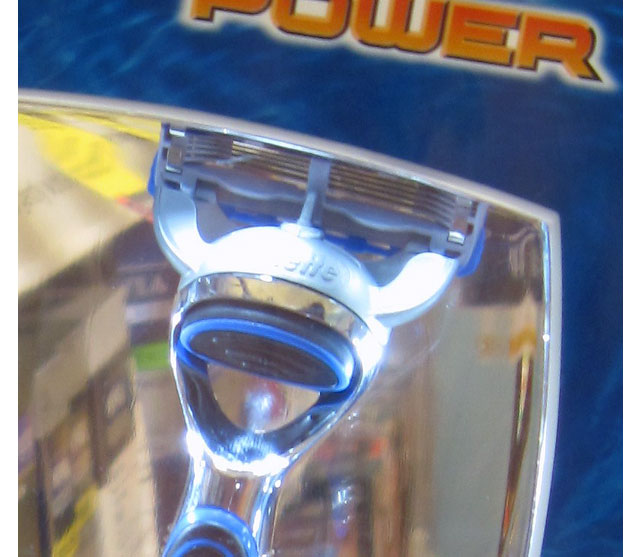 Gillette Razors Axe Plastic in Favour of Cardboard Packaging
Gillette has put its core lineup of reusable razors into cardboard packaging, in a move expected to eliminate more than 66 tonnes of plastic.
The fully recyclable new packs are rolling out from today (10 February), made with responsibly sourced paper. They have also been designed to deter shoplifters. "It's incredibly difficult to rip the top off the pack," said Gillette brand director Matt Thomas. "It's amazing how much R&D goes into developing a cardboard box."
The change from plastic packaging comes after a shopper survey by the P&G shave brand found that recyclable packaging was one of the most important factors when…….
Sources include:
thegrocer.co.uk