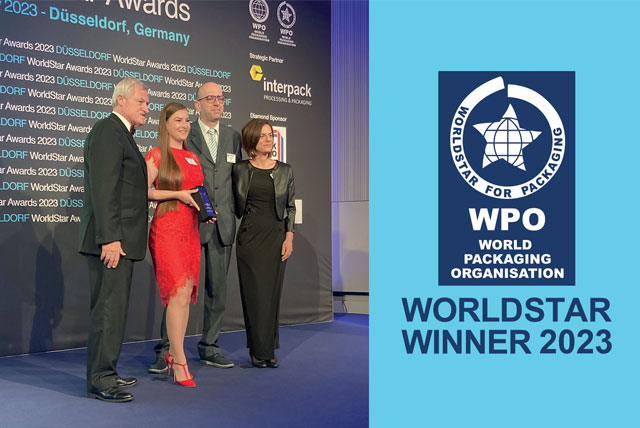 Produced by STI Group's Hungarian plant in Kecskemét, the packaging solution for Continental has won two awards thanks to its creative use of fibre-based material to replace plastic.
Having beaten 61 other entries to win the HUNGAROPACK 2022 Sustainability Award, it further impressed the Worldstar jury with its sustainable credentials.
The sturdy cardboard solution was inspired by the product shape and hex device used in Continental's branding. Sporting a natural-looking kraft finish with contrasting bold black graphics, the pack generates excellent standout in store. Integrated into the design is a convenient handle to present the product equally well on shelves or eurohooks and be carried home comfortably.
As the ideal tread pattern and tyre softness varies by terrain and type of riding, it was vital that shoppers could clearly see and even feel the tyres without opening or damaging the packaging. The large cut-out window achieves exactly that, encouraging shoppers to physically interact with the product and ensure they select the best tyre for their needs.
Although complex and specialised folding and gluing is needed to manufacture this unique hexagonal shape material-saving, these processes were automated – resulting in cost-efficient, practical packaging that is quick to assemble, fill and stack. Moreover, one packaging design can accommodate any tyre from the range.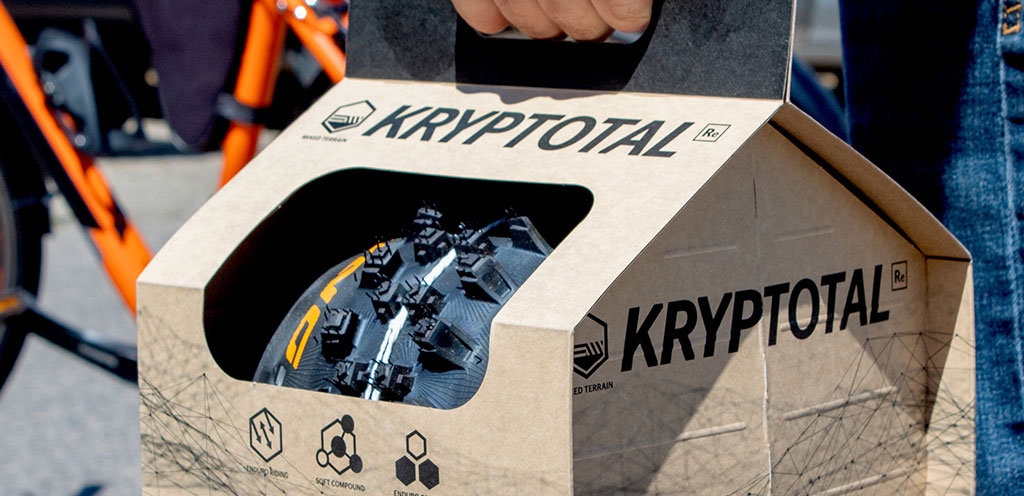 Contact:
STI Group
Meike Dihstelhoff
Head of Communications
Tel.: +49 6641 81-601
Mobile: +49 172 6757966
meike.dihstelhoff@sti-group.com
STI Group
As a pioneer in packaging, STI Group stays ahead of the market through innovation and sustainability with a portfolio of creative products and services that make it a strong partner for strong brands.
Extensive consulting expertise, responsive service and unparalleled efficiency enables STI Group to tackle challenges holistically and reduce complexity to create a unique buying experience.
STI Group is FSC® certified under licence number FSC-C021442.