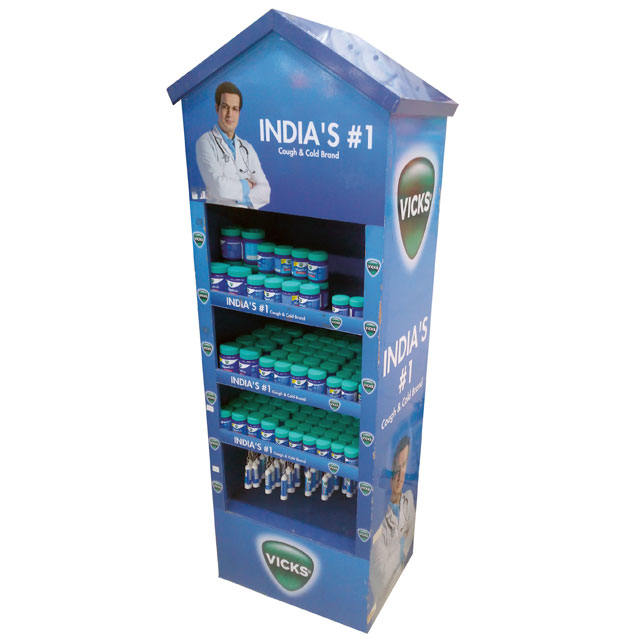 Vick's Offers Shoppers A Healthier Home
Display Type: Floorstand
Brand: Vicks
Materials: MDF structure.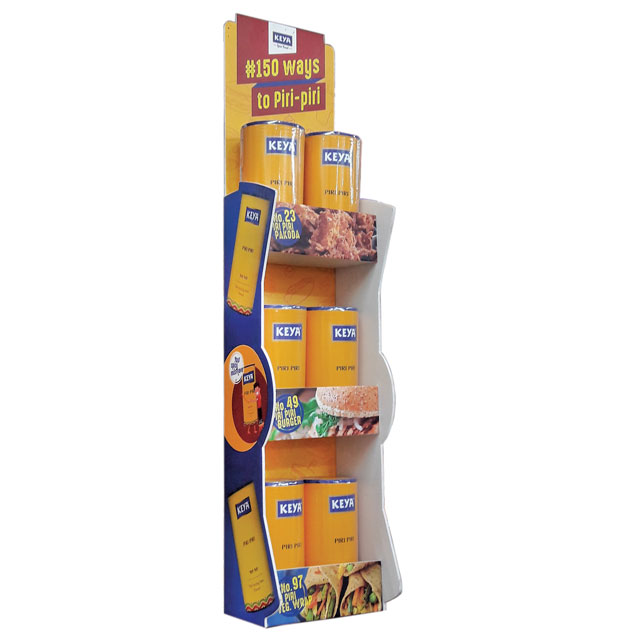 Keya Mini Wing Spices Up Meals
Display Type: Semi Permanent Mini Wing
Company: Keya Foods International Pvt. Ltd
Brand: Piri Piri
Materials: Sunboard with high quality Offset Printing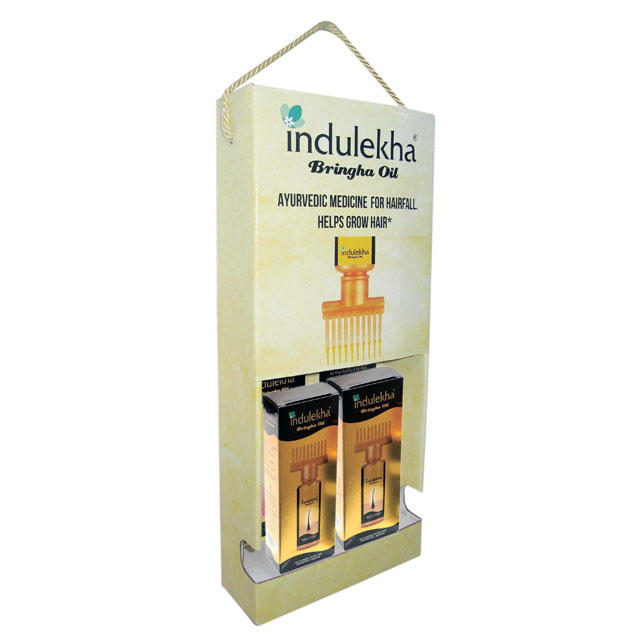 Indulekha Mini Wing Helps Hair Grow
Display Type: Mini Wing
Company: HUL
Brand: Indulekha Bringha Oil
Materials: Corrugated Paper Board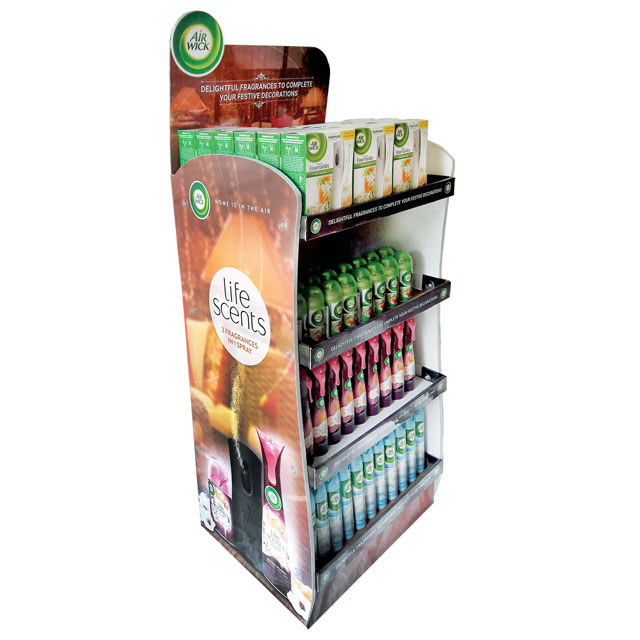 Air Wick Life Scents Display 
Display Type: Floor Display
Company: Reckitt Benckiser
Brand: Airwick
Materials: Paper Corrugated sheet with high quality digital printing & goes in a knock down condition.
Palmolive Recharges Men's Energy
Display Type: Floorstand
Brand: Palmolive
Materials: Sun board