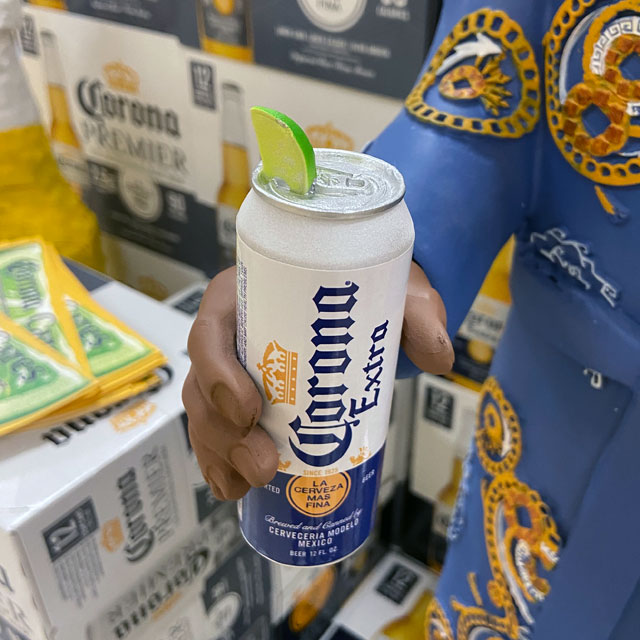 Things don't get much cooler than cracking open a cold one with Snoop Dogg
According to tracking by SponsorUnited, last year Snoop Dogg was the fourth most-sponsored musical artist by deal volume with Corona being his number one supporting brand.
Owned by Constellation Brands, Corona and Snoop are riding the waves of success from their TV commercials that raise awareness for the brand using Snoop's recognizability and chill demeanor.
Their latest commercial is called "Keeping the Beat" and features Andy Samberg, Karol G, and Snoop Dogg. The ad aims to create a laid-back, tropical vibe while showcasing the stars enjoying Corona Extra beers.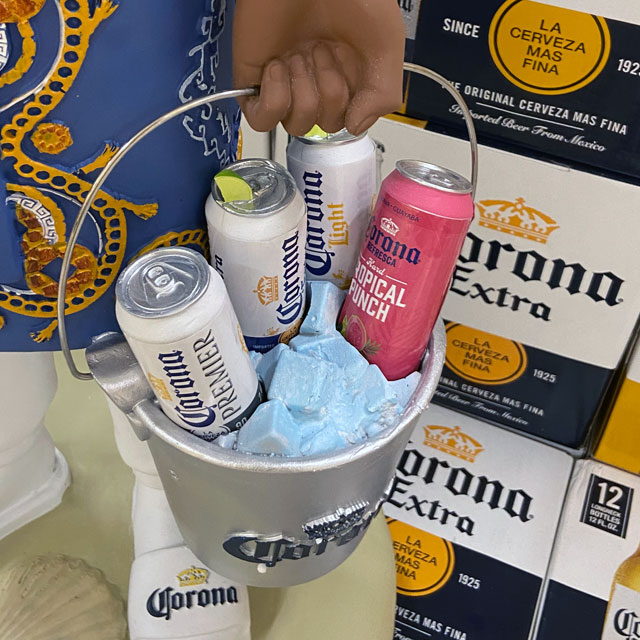 Corona and Snoop recently collaborated on an in-store promotion that features a scaled down replica of Snoop standing on several cases of Corona Light and Corona Extra.
The legendary entertainer and fine life ambassador is sporting a pair of shades, gold chains and his signature jeweled robe while holding a can of Corona and a chilled bucket of beers……the attention to detail is quite stunning.
If you liked this Snoop Dogg campaign, check out this one from New Belgium that features their iconic Voodoo Ranger.