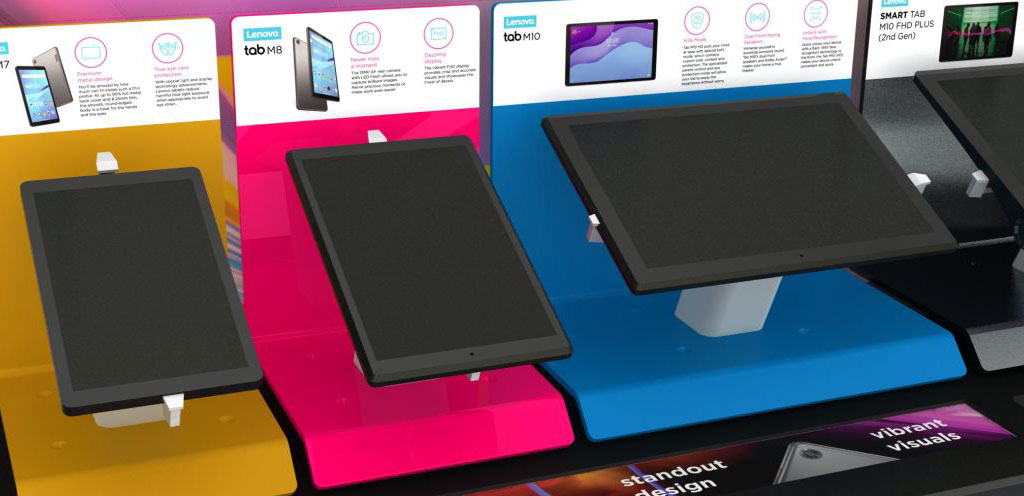 Case Study – Lenovo Tablets
Australia-based EDA teamed up with Lenovo to design and manufacture a modular bespoke counter display to showcase their new range of standard and premium tablets.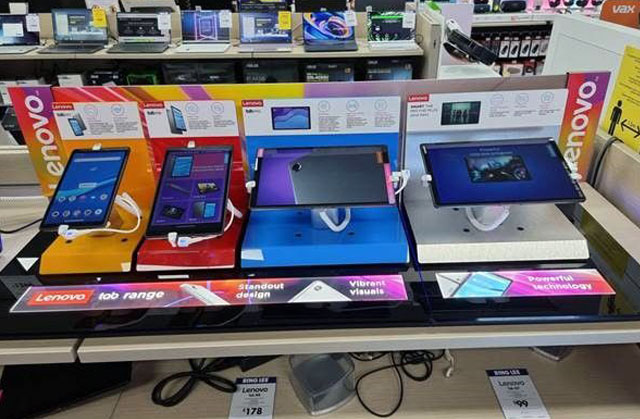 EDA skillfully interpreted Lenovo's global design standards by using bold colors and premium materials that defined the space for each of the tablets. According to Lenovo, this interactive display is being touted as the brands best marketing effort in Asia Pacific.