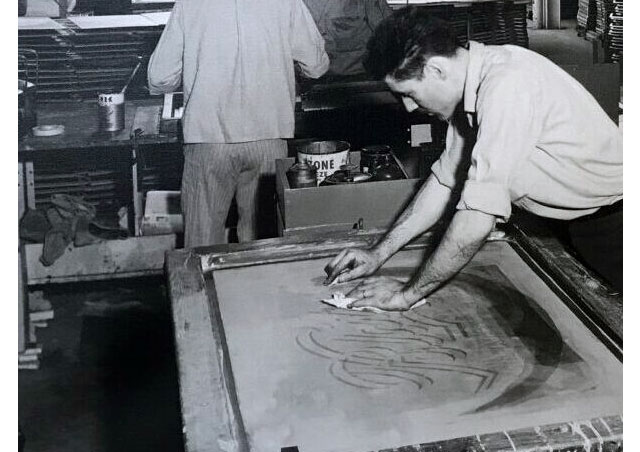 This year marks Frank Mayer and Associates, Inc.'s 90th anniversary, and the milestone has caused me to pause and reflect on our journey.
What began as a humble screen-printing operation started by my grandfather in 1931 has evolved into a renowned company in the point of purchase and kiosk industries. We've designed, engineered, prototyped, and manufactured merchandising displays, interactive kiosks, and store fixtures for some of the world's best-known companies.
I'm honored to be the third-generation Mayer continuing to……….
Sources include:
Frank Mayer and Associates, Inc.