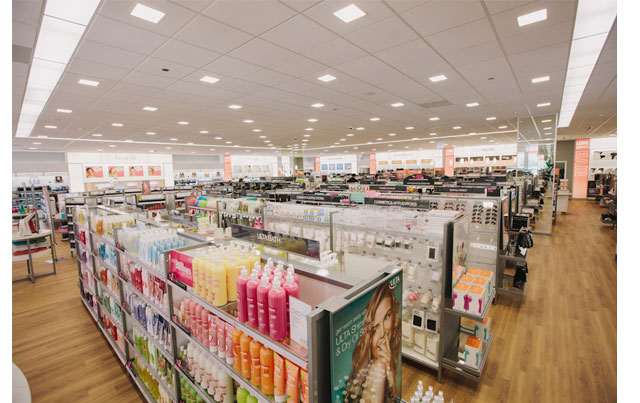 A Beauty Retailer That Knows What You Want
One of the rare growth stories in retail can't be found on Fifth Avenue or Rodeo Drive. It's in a suburban strip mall.
This summer, Ulta Beauty, a chain that sells makeup, skin care, fragrances and hair products, will add 40 stores, part of plans to increase by 100 this year to more than 970 stores. At a time when many are shuttering doors because of lagging traffic and growing internet sales, Ulta is drawing in shoppers and getting them to spend more.
In many subtle ways, Ulta offers a shopping experience that gets how women wear and, as importantly, play with beauty products. It stocks both mass brands like CoverGirl and Maybelline, which women typically buy at drugstores, as well as prestige brands like Lancôme and Clinique, which typically require a trip to a specialty or department store.