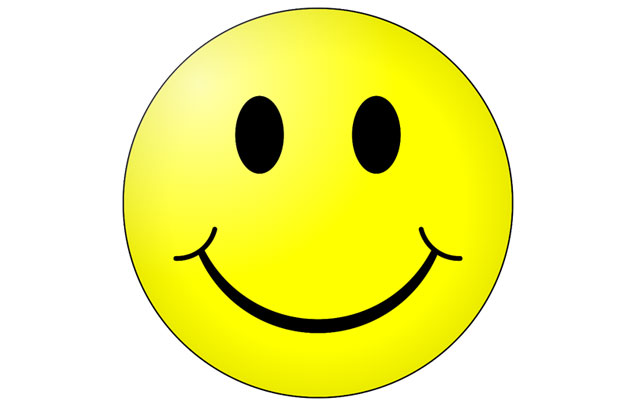 Professional Bull Riders may be a niche sport, but its TV ratings are up 20% this year, and its audience over-indexes with Walmart shoppers. So when bulls and riders showed up at Walmart stores in Sioux Falls, S.D., Little Rock, Ark., and Las Vegas earlier this year, they weren't at all out of place, and made enough impact that the league will take its show on the road to 40 more Walmart stores later this year, with plans to hit another 200 next year.
They don't actually ride bulls in the parking lots. But the pro bull riders do sign autographs in stores and the bulls make an appearance in tractor-trailers outside. It was enough to draw lines of fans and a 21-photo online spread in the Argus (S.D.) Leader in March.
This is what Walmart executives call retail-tainment, an idea that has lived in their stores for decades in the form of Oreo-stacking contests and such, but faded in recent years. Now it's back with a vengeance. And it's hard for Walmart not to like, in part because it's free to the giant retailer.