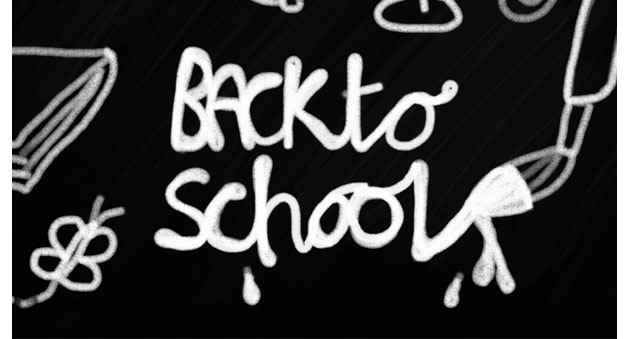 Otis Spunkmeyer is launching its first advertising campaign to raise awareness for the snack brand's expansion into the retail space.
"The Otis Spunkmeyer brand has been around a long time and most people know us through fund-raising and catalog sales," says Charice Grace, brand manager, Otis Spunkmeyer. "This is the first time we have created retail foods for our cookies and snack cakes."
Los Angeles-based Otis Spunkmeyer, an Aryzta brand, has been a pioneer in the fresh-baked cookie business and a leader in the sweet baked goods industry for more than 35 years.
Timed to coincide with the back-to-school shopping season, the "Snack Aisle Snackdown" campaign serves as a call-to-action to test Otis Spunkmeyer foods against competing products.
Working with agencies Nail and Matter Communications, the ad uses real people selected while grocery shopping to state their preferred snack, ending with the hashtag #OtisSnackdown. The spot is also backed up with a national taste test that involved 199 people who preferred Otis products two to one to competitors.