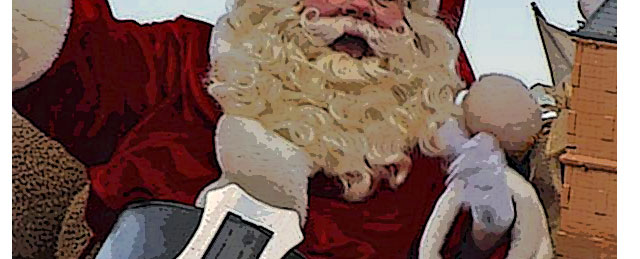 Procter & Gamble Co. recently surveyed 4,000 women around the world about their preferences regarding men's faces, which covered everything from the kind of mugs they'd most like to kiss to how Santa Claus could sex up his beard.
The Cincinnati-based maker of Braun electric razors revealed that the majority of women would prefer a clean-shaven look for men in the new year.
About 55 percent of women want their other half to adopt a clean-shaven look in 2017, and 61 percent said that this Christmas they'd much rather share a smooch with a clean-shaven guy. Just 1 percent would prefer to kiss a man with a mustache.