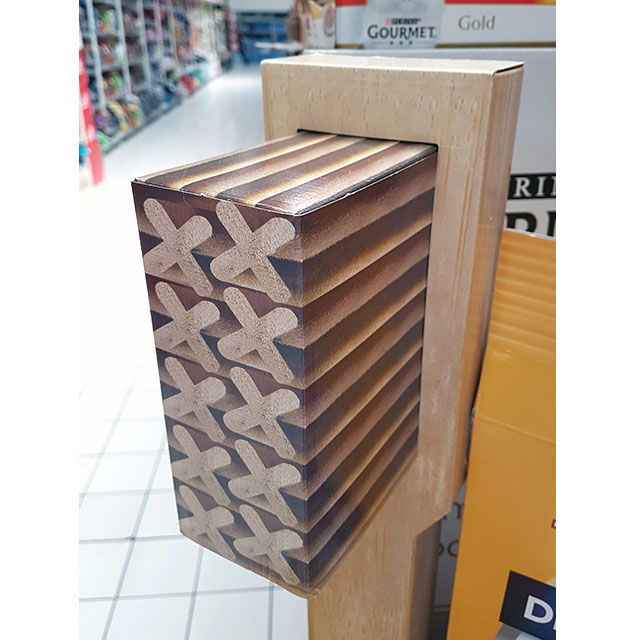 International Field Report
Intelligently designed graphics do wonders! Pay attention to the brush head which is part of the topper for this fill basket. From afar, it gives the impression that it is a complex element, composed of smaller details. But it's really a simple, cubic lump. Only with very intelligent graphics that cheats eyesight and gives the impression of complexity … Great idea! Bravo!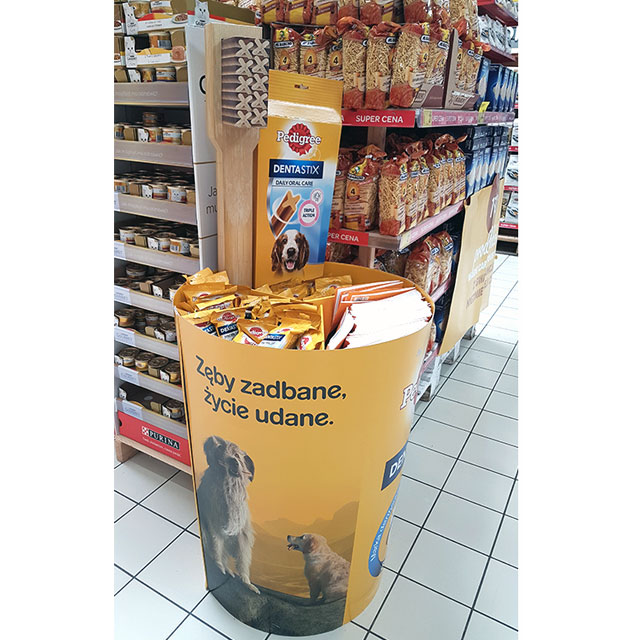 Related
Dentastix Halloween Pallet Display
Pedigree Dentastix Pallet Display
If you would like to submit any images you see in the field or that your company produces, please do not hesitate to reach out. There are no fees for us to post your content.