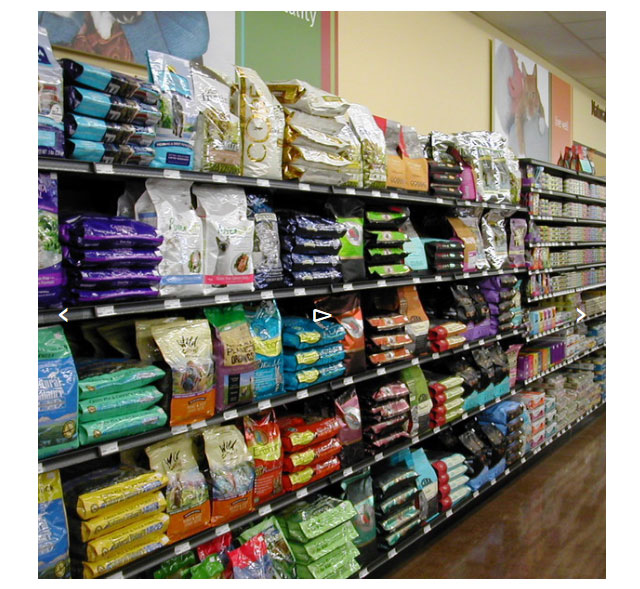 How a new Pet Store used gondola shelving to achieve a warm, high-end feel to their retail shopping experience on time and under budget.
At Midwest Retail Services, we love a store fixture challenge. When the owners of Pet Works (a new pet store in Morgantown, West Virginia) contacted us, we rolled-up our sleeves and got to work.
Fixture Challenges
Pet Works faced a conundrum familiar to most new retail stores — how to make their store stand out from the competition. Pet Works was looking for something different and…….
Sources include:
Pet Works
Midwest Retail Services Inc.