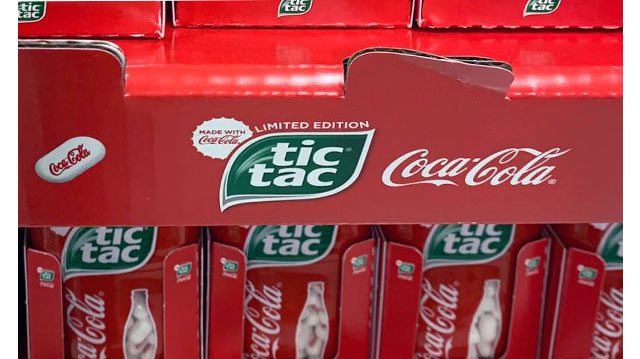 Under the heading "Things You Didn't Know You Wanted" comes a limited addition Tic Tac flavor: Coca-Cola.
Spotted this promotional display at a Publix Super Market on a recent walkabout.
The packaging is extremely well designed – Coca-Cola red with a clear Coke bottle cut-out. And the individual Tic Tac actually have the Coca-Cola logo on them.
The floor stand displays are bright, eye-catching, and present the product nicely. Overall, a really good execution.
It would be fun to hear the back-story on how this came to be, between the Ferrero and The Coca-Cola Company folks. I suspect it was an interesting marketing and product development process.
Have you tried them? They really do taste like the Real Thing!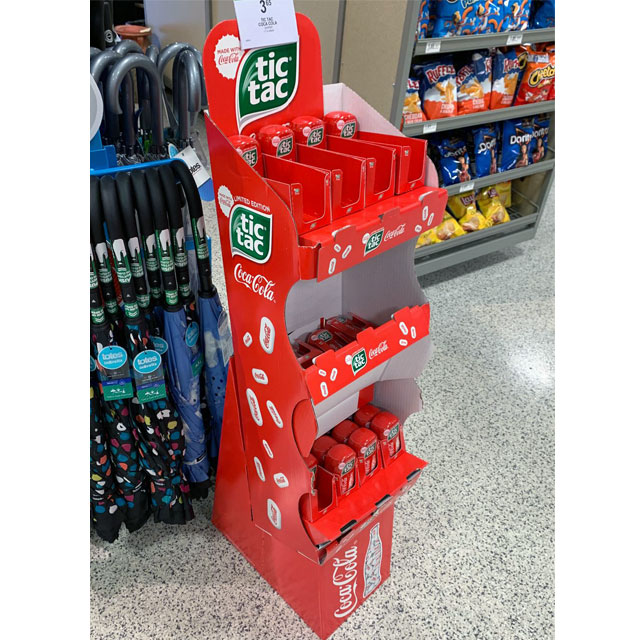 The Phillips Consulting Alliance, LLC
– Retail Trends Analysis & Activation
– Business Development & Strategic Planning
– Sales Process Improvement
– Meeting Facilitation & Presentation
Will Phillips, Founder/CEO
Will@PhillipsConsultingAlliance.com
linkedin.com/in/wphillips4