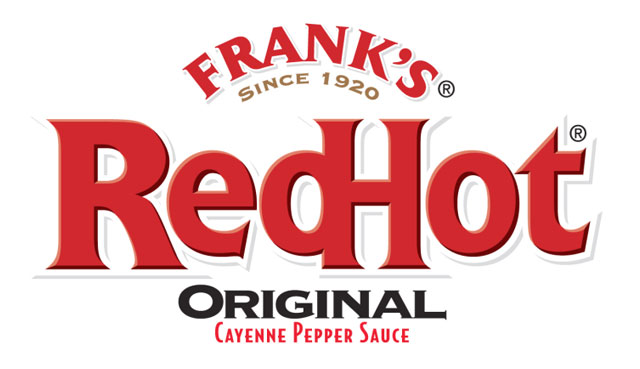 McCormick Buys Reckitt Benckiser Food Group Unit for $4.2 Billion
McCormick & Co. agreed to acquire Reckitt Benckiser Group Plc's food business for $4.2 billion, adding French's mustard and Frank's RedHot sauce to its lineup of spices and seasonings.
The deal brings a stable of well-known condiments to Sparks, Maryland-based McCormick. For Reckitt Benckiser, unloading the products continues an overhaul that began with an expansion into baby formula through the British company's acquisition of Mead Johnson Nutrition Co. for $16.6 billion.
The transaction price equates to 20 times the division's earnings before interest, tax, depreciation and amortization, "which feels to us like a very high price for a U.S.-oriented ambient food business," James Edwardes Jones, an analyst at RBC Capital Markets, wrote in a note to investors. He expects the transaction to dilute RB's earnings per share by about 1 percent.