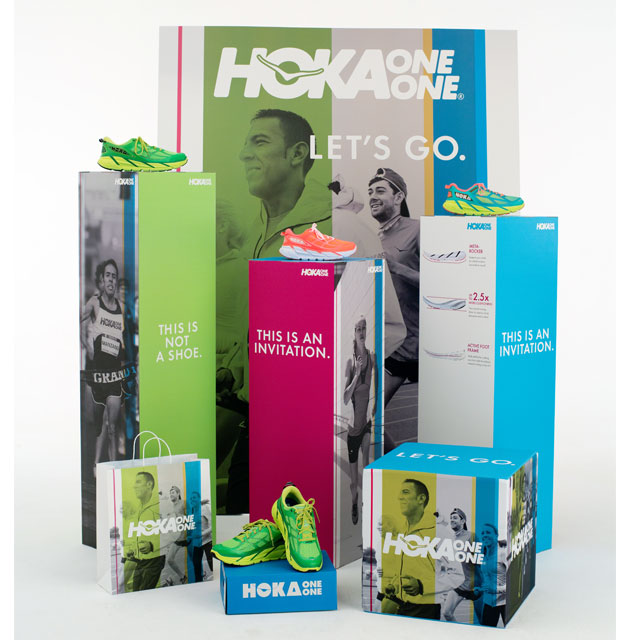 Big Group Acquires Frontline Display International
• Bath based Retail Design Agency Frontline Display International has been acquired by Big Group, The leading integrated marketing communications agency. Terms were not disclosed.
• Frontline Display provides Retail Design and experiential marketing support for Retailers throughout the UK and Blue Chip internationals.
• With offices in London and Newbury, Big Group is expanding its footprint beyond the Thames Valley to Bath in Southwest England.
The deal was signed on July 12, 2017 between Big Group and the owners of Frontline Display International. The agreement which was reached privately strengthens Big Group's existing services in Retail Design solutions and experiential environments as well as reinforcing their ties to the Southwest following the move of their existing Thames Valley businesses to a new combined HQ in Newbury which houses 35 staff working across retail design and digital marketing in April this year.
Commenting on the new relationship, Big Group CEO, Nick Scott said: "Being able to engage at a strategic level with our clients remains a priority for Big Group and the retail and experiential environments are key to this. We wanted to build on the acquisition of retail design agency m4 in Newbury and we believe the Southwest suits our growth aspirations both in terms of clients and attracting and retaining talent across the Group".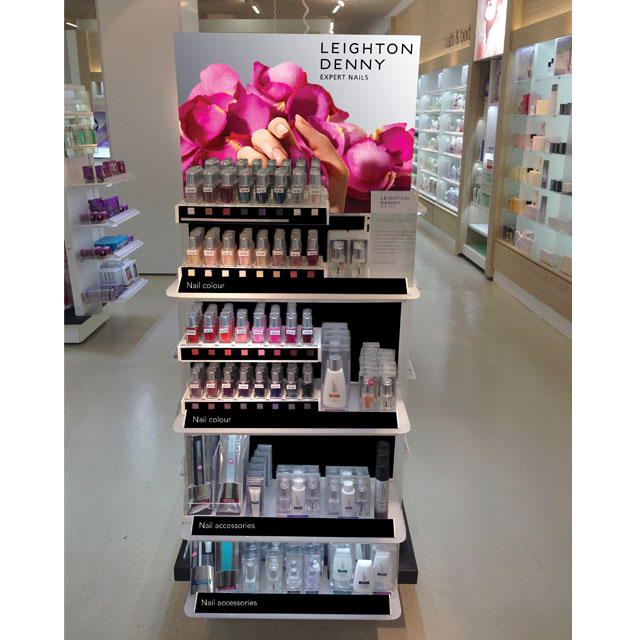 Phil Griffiths, Founder of Frontline said: "We were looking to align ourselves with a partner who could complement our results led offering. It was clear to us that Big Group have all the requisite talent to assist in our continued growth as we endeavour to integrate digital technology with the physical world of retail. But most importantly we have a shared ethos and dedication to service excellence that benefits everyone – it really is a perfect match"
Adam Lingard, Frontline's Creative Services Director commented "The deal is a significant vote of confidence in the creative talents that can be found in Bath and will only serve to offer opportunities to Somerset based designers as the businesses integrate projects for clients of the calibre of Samsung, BT, Mastercard and Hyundai"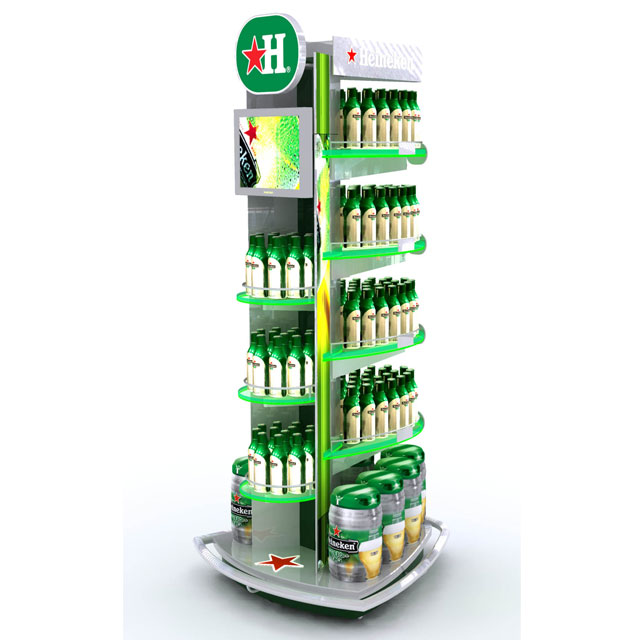 Frontline clients include: Cleveland Golf, CAT, Lovehoney, Derwent and Heineken
Big Group clients include: BT, Hyundai, Mastercard, Samsung, TATA and Universal Music