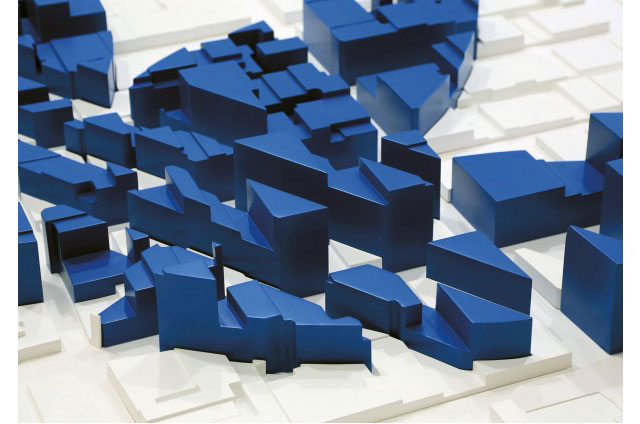 Adidas has it all mapped out!
These incredible designs are maps of the cities where the adidas Originals stores are located – Berlin, NYC, Shanghai, London, Seoul, Beijing, Paris & Moscow.
In all of their designs, they explicitly linked each of the Adidas Originals stores with the streets around them.
They developed an installation for each of the flagship stores with the Adidas trefoil built up from a 3D model of the local area. Customised Adidas branding proclaims each store's location and displays the store's address.
A bespoke map of each city adorns bags, wrapping paper and printed collateral.
They created a signage system to highlight products stories of individual neighbourhoods and the iconic footwear and apparel.
Great design by HereDesign.
Sources include:
Here Design (image)
Steve Lister (copy)