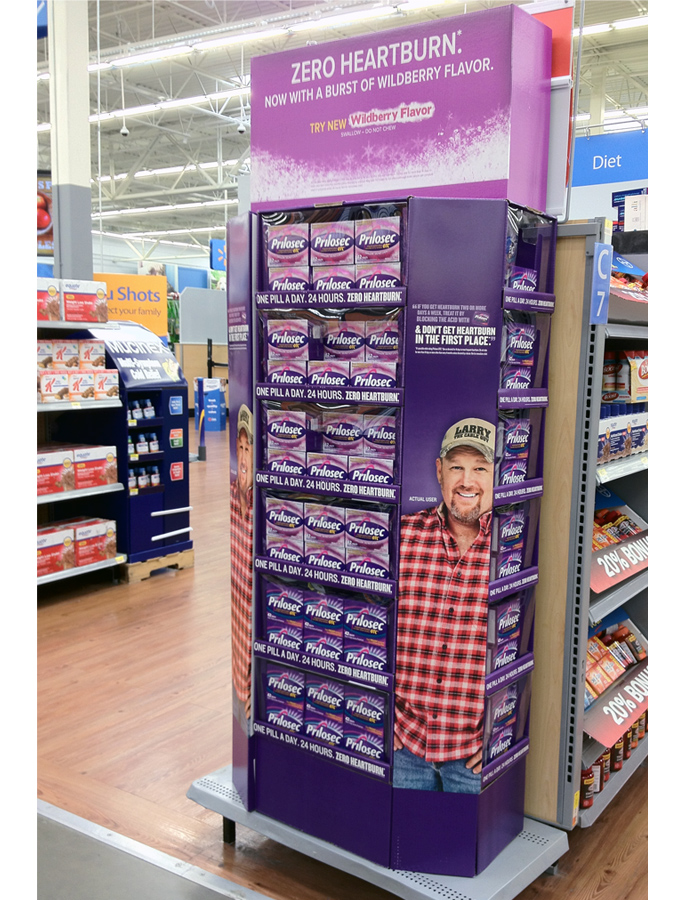 Procter & Gamble announced the launch of new Prilosec OTC Wildberry, the first flavor-coated 24-hour pill for the treatment of frequent heartburn. New Prilosec OTC Wildberry offers the same frequent heartburn relief as the #1 Doctor Recommended original Prilosec OTC, now with a special coating that gives you a burst of wildberry flavor.
New Prilosec OTC Wildberry, which is designed to be swallowed and not chewed, has a quick-hitting, burst of wildberry flavor that triggers as soon as the tablet is placed in the mouth. The product began shipping to retailers this week and will be available in stores nationwide next month.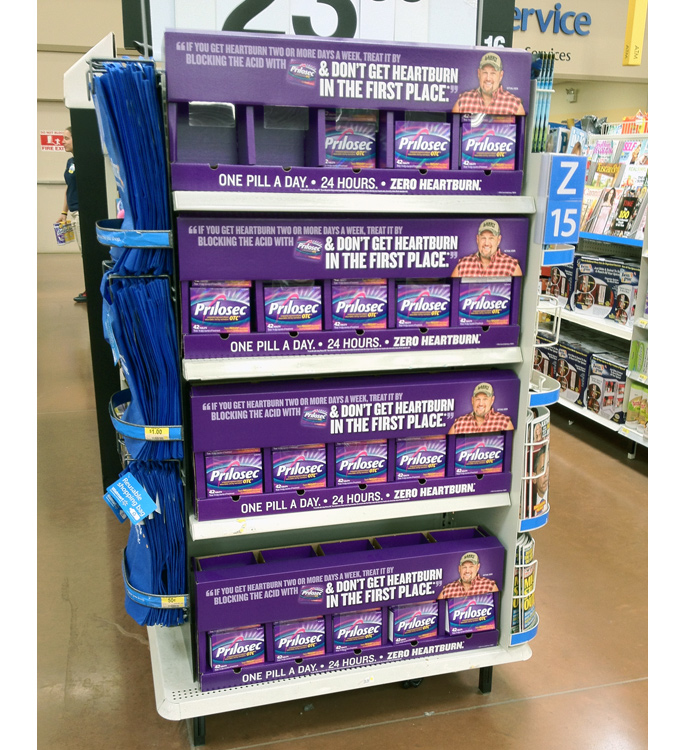 "New Prilosec OTC Wildberry is the first innovation in the over the counter 24-hour frequent heartburn pill category in a decade," said Phil McWaters, Brand Manager, Prilosec OTC for Procter & Gamble. "It offers frequent heartburn sufferers a new "sensory experience" in their daily routine along with relief from frequent heartburn."
Flavored heartburn remedies have been available for consumers in other products such as antacids and H2s but never in PPIs. Procter & Gamble developed a proprietary process for Prilosec OTC Wildberry that coats the swallowable pill to create the burst of wildberry flavor sensation. Prilosec OTC Wildberry is a new flavorful treatment option for all frequent heartburn sufferers who take original Prilosec OTC or other heartburn remedies, including PPIs, antacids or H2 blockers.
Procter & Gamble will launch Prilosec OTC Wildberry this fall with a robust marketing plan which includes television, print and digital advertising, public relations, sampling, couponing, direct mail and point of purchase displays. The marketing campaign will continue to feature comedian Larry the Cable Guy, who has acted as a Prilosec OTC spokesperson since last year.