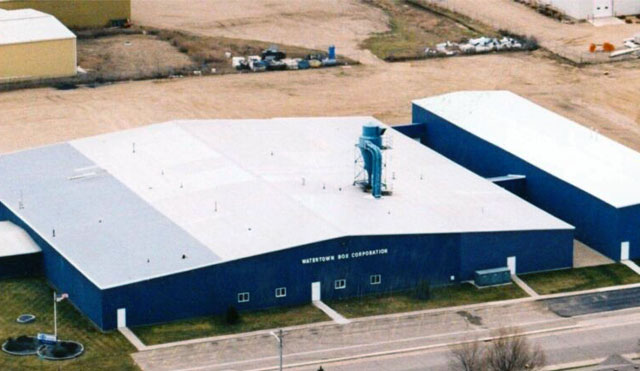 If your business has to ship it, their business likely can box it.
Watertown Box is an independent sheet plant based in Watertown that creates packaging solutions for the manufacturing, service and retail industries.
"Think Amazon boxes that are properly sized for their product and printed with our customer's logo. We also design point-of-purchase displays for retail, custom inserts, partitions, corrugated pads and packaging supplies," said Mike Towle, a third-generation member of the family business.
"Most of our customers are within a 200-mile radius of Watertown, and they make anything from welding supplies to pizza boxes and everything in between."
Sources include:
www.siouxfalls.business