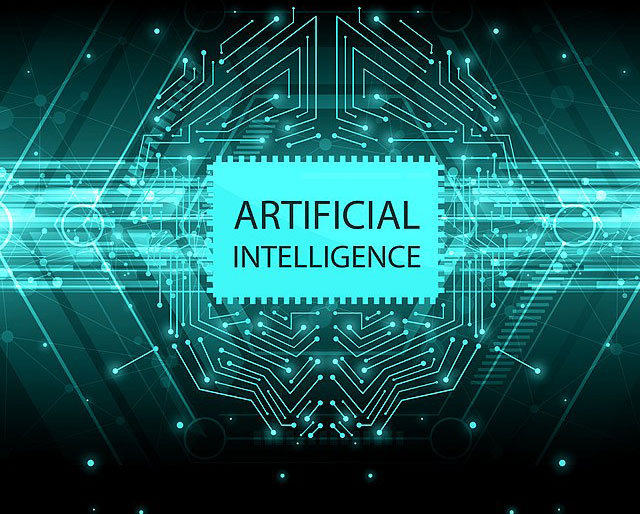 How AI in digital signage will redefine the customer experience
The modern customer experience (CX) is largely dependent on and influenced by digital experiences.
A study by Deloitte found that consumers are leveraging the benefits of in-store and online shopping to conduct research and find inspiration before making a purchase. In this study, shoppers revealed in-store displays motivated them 23% of the time compared to 32% with an online advertisement.
While brands have some influence over consumer behaviors, most of the shopping experience takes place with little to no direct intervention from a brand, leaving customers to form opinions and experiences on……
Sources include:
Image via www.vpnsrus.com – mikemacmarketing
www.digitalsignagetoday.com