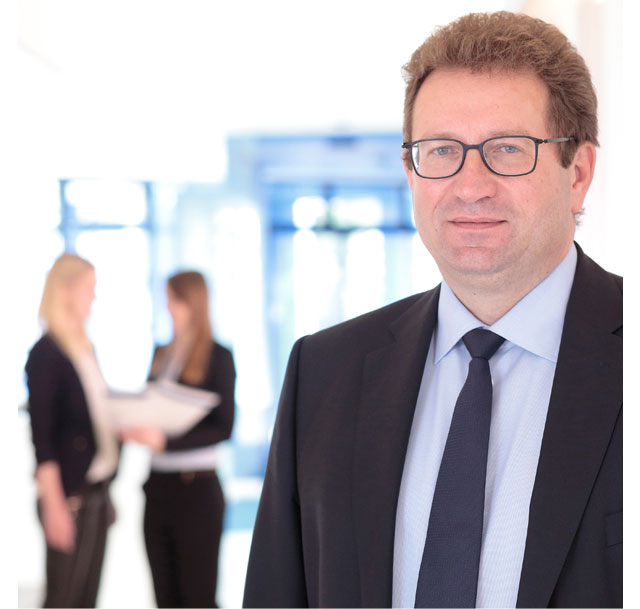 Thimm Packaging Systems, part of the Thimm Group, has sold its production site in Mexico. The Puebla plant has been acquired by Tri-Wall Group, an international group of packaging specialists headquartered in Hong Kong, effective as of October 9, 2020. It has been agreed that the purchase amount will not be disclosed.
The production site in Puebla, Mexico, has been part of the Thimm Group since 2015 and most recently employed 51 people. With the takeover of the plant, the Tri-Wall Group will also take over employees and the existing infrastructure. The site was sold specifically to a market competitor so that the continued supply of single-use and reusable multi-material packaging to existing customers in North America could be ensured.
"We are concentrating on the further development of our European domestic market," says Mathias Schliep, Chairman of the Thimm Group Management Board, explaining the background to the transaction. In this regard the automotive industry continues to play a major role and for which Thimm Packaging Systems produces comprehensive multi-material and special packaging.
At the end of 2019 the Thimm Packaging Systems business division took over the supplier of foam solutions and technical moulded parts, ISL Schaumstoff-Technik GmbH, based in Viernheim in South Hesse along with the business operations of ISL Verpackungstechnik GmbH in Serba in Thuringia.
As a complete multi-material solutions provider, the Thimm Packaging Systems business division is therefore excellently positioned for the European domestic market of the Thimm Group and will continue to invest in the further development of its locations and in the development of new solutions and products.
About the Tri-Wall Group
The Tri-Wall Group is supported by Rengo Co., Ltd., Japan's largest packaging supplier with over 110 years of experience in the manufacture of corrugated cardboard packaging solutions and a passionate supporter of the expansion of the heavy-duty and foreign division. In recent years, the company has expanded its global network and introduced multi-material packaging solutions with a special focus on innovative design and a first-class service to improve its industrial packaging offerings at more than 100 locations in North America, Europe and Asia.
About Thimm
Thimm Group is the leading solutions provider for the packaging and distribution of goods. Its portfolio includes corrugated cardboard transportation and sales packaging, high-quality promotional displays, packaging systems combining a range of materials and print products for further industrial processing. The company's product offerings are further enhanced by a wide range of associated packaging services covering the entire supply chain. Its customers include prestigious branded product groups from across all sectors. Founded in 1949, the family-owned business has currently more than 3,400 employees at 20 sites in Germany, Czech Republic, Romania, Poland and France and generated in 2019 annual revenues of around 623 million euros.