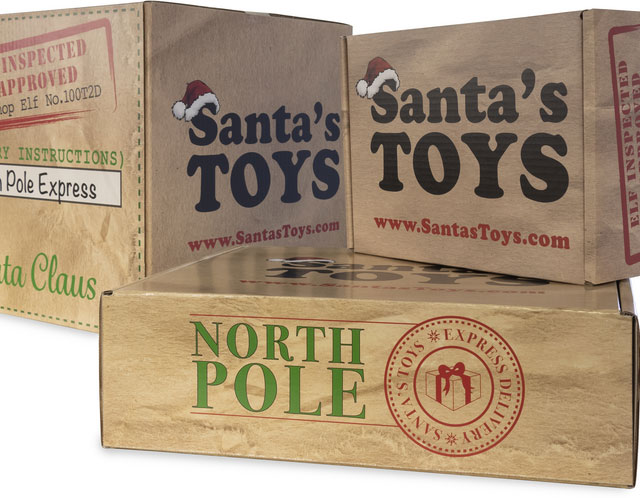 A custom manufacturer of corrugated and recyclable packaging products is making a machinery purchase and adding new print stations to advance its ability to meet the marketing needs of its clients.
StandFast Group, LLC, announced that it has plans to add a 2-color rotary die cutter at its Carol Stream, Illinois, facility within the year. In addition to the new machine, the company is adding two new print stations and dryers to its 4-color die cutter. The new print stations will enable the printing of both the inside and outside of products in a single pass through the machine.
"StandFast is so much more than a box company. We are a foldable billboard company. Adding graphic, structural, and display design, our in-house design and graphic engineering team takes your brand identity to the next level with our…….
Sources include:
Thomasnet