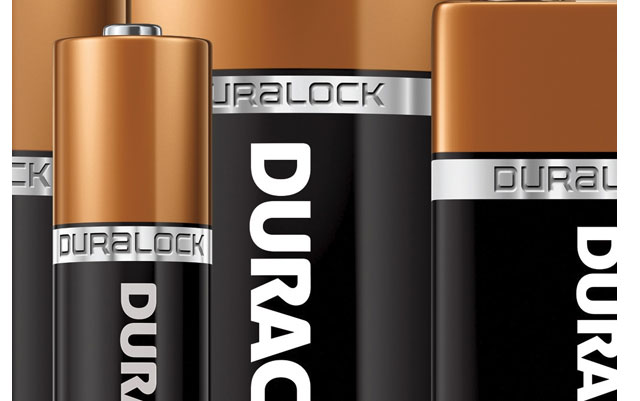 Sonoco is investing $20 million in the development of a new packaging center to support Duracell's new North America battery packaging operation near Atlanta.The global diversified packaging company plans to locate its Display and Packaging unit in Duracell's new leased facility in the Atlanta area.
Sonoco will install and operate primary packaging equipment at the center and provide all packaging materials, according to the Dec. 2 announcement. Sonoco also will produce retail merchandising displays, which will also be packed out at the same facility.
"This unprecedented go-to-market packaging solution for Duracell is unlike any effort provided in our industry," Sonoco President and CEO Jack Sanders said in the statement. "Because Sonoco is a solutions company which offers multiple packaging products and services, we are able to meet all of Duracell's unique packaging and retail merchandising needs."
The unit is expected to reach full production in the fourth quarter of 2018. Sales of packaging and services annualized over the five-year contract period are expected to be more than $50 million, the company said.
Hartsville, S.C.-based Sonoco is a global provider of consumer packaging, industrial products, protective packaging, and displays and packaging supply chain services. It was founded in 1899. Sonoco has 12 locations in Georgia, including two each in Augusta and Norcross and in Atlanta, Conyers, Dalton, Forest Park, Greensboro, Savannah, Social Circle and Temple.
Battery maker Duracell announced last month it would close its Cleveland, Tenn., packing plant by 2018, cutting about 140 jobs, according to a Nov. 11 report in the Times Free Press of Chattanooga, Tenn. The move by Duracell will not impact its manufacturing operation in Cleveland, where nearly 150 people make C and D batteries, the company said.
Duracell said it's consolidating its U.S. display and North American packing operations. Robert Lorch, president of global operations for Duracell, said the decision makes the company's supply chain more efficient. Read more here.
Duracell announced in August it was shifting North American production of AA and AAA batteries to its plant in LaGrange, Ga. It said it plans to close its 430-employee AA battery plant in Lancaster, S.C., over the coming three years, eliminating one of that county's largest private employers. Production will be consolidated to the company's plant in LaGrange.