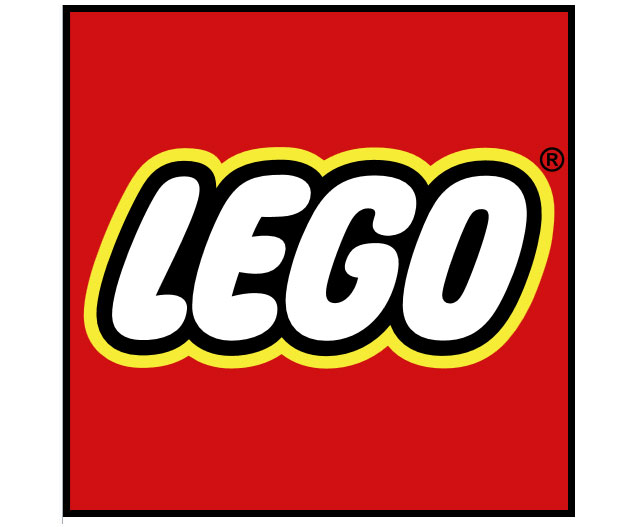 Lego, the Danish toy company, is seeking new ways to build its brand and is appointing a new, British boss.
Chief operations officer Bali Padda will take over in 2017 as the first non-Dane to run the business as it restructures its management.
Jorgen Vig Knudstorp, who has led the family-owned company through a ten year turnaround, will chair the Lego board.
A new entity, the Lego Brand Group, aims to exploit "untapped potential" for the toy cupboard stalwart.
The company said the new entity, also chaired by Mr Knudstorp, would "protect and develop" the Lego brand, including its educational and charitable activities, and oversee its Legoland attractions.
Mr Padda will focus on the core business whilst the new vehicle, the Lego Brand Group, will consider new avenues for the brand.
"It will be exciting," he told the BBC. "It [will be] Lego but as you've never seen before. What does that mean? That is what we have to explore."