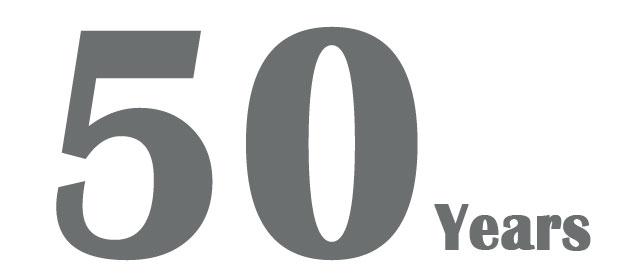 Inside a 48,000 square foot facility in Elk Grove Village, giant machines split out thousands of boxes and custom packaging each day.
"Ten to 15 million square feet a month we produce from the corrugated paper side. Everything from custom-made corrugated boxes to floor displays and shelf displays for retail environments," said Greg Kula, owner of Forest Packaging.
"We are a custom house. We do printing, dye-cutting, we have a design department that does all the structural work."
From Wal-Mart to Home Depot to Kroger, you've probably seen their displays.
"Every order is different. We literally have thousands of specifications from various companies. We're producing this stuff, every order on a press, on a machine is completely different than the previous.