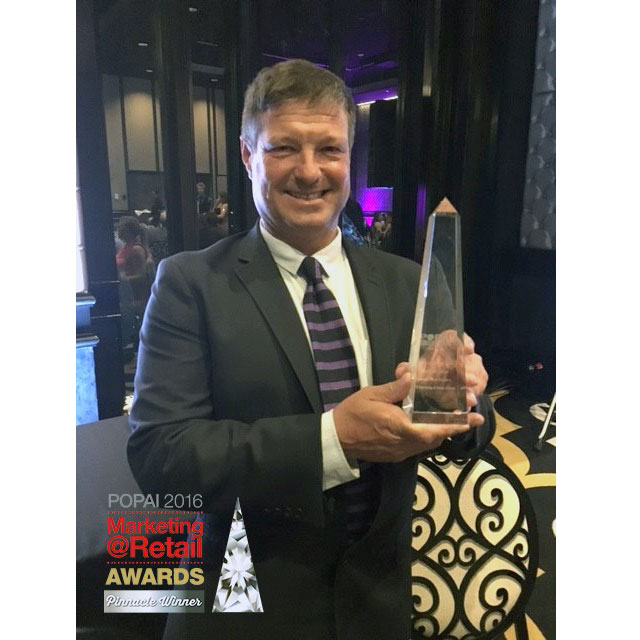 Creative Instore Solutions (CIS) triumphed at the POPAI Marketing at Retail 2016 awards, taking home numerous accolades, including a coveted Pinnacle Award for our founder Stephen John Howell. The annual awards which recognize the most innovative and effective marketing at retail displays that lift sales and engage shoppers, culminated in a gala awards dinner held at the Doltone House Hyde Park on 15th September 2016.
The Lifetime Achievement Award, for more than 25 years of service to the industry, went to Steve Howell CIS' Founder and Managing Director, for his constant quest for the boundary pushing, technologically innovative perfect POS solutions. This individual honor awarded based on his significant contribution to the industry and personal community; and demonstrated ethical business practices ensure Steve will forever be listed in the POPAI Hall of Fame.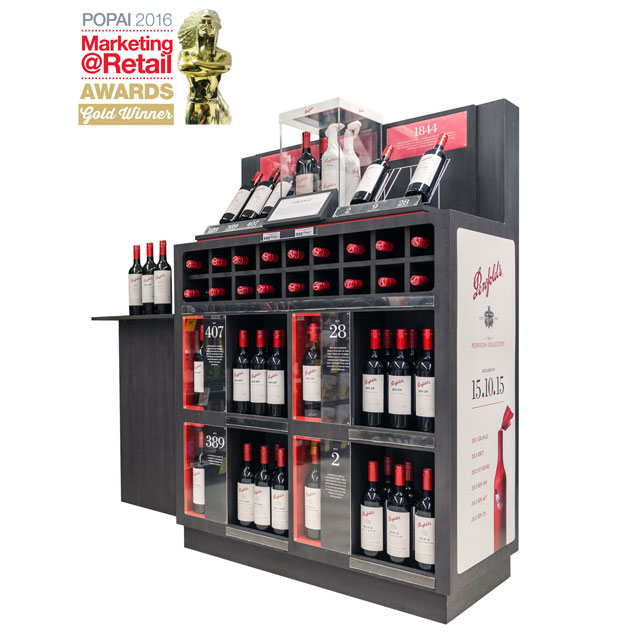 In addition to the Pinnacle Award, CIS were thrilled to continue the tradition of display activation recognition with three POPAI "Indians" awarded across multiple categories. CIS continue to be recognised as a leader in design and manufacture of iconic displays and activations by their peers.
POPAI's General Manager Lee McClymont highlighted "The breadth and scope of the record number of entries" epitomising the diversification of retail marketing. Winning gold, silver and bronze "Indians" showcases the continued industry thought leadership by the entire CIS team.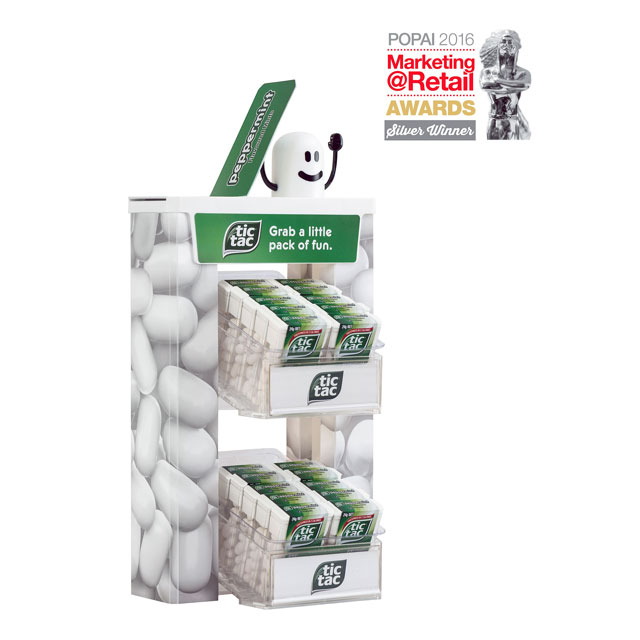 Iconic Counter Freshness
Creative Instore Solutions for Ferrero
Petrol, Convenience & Route – Permanent Display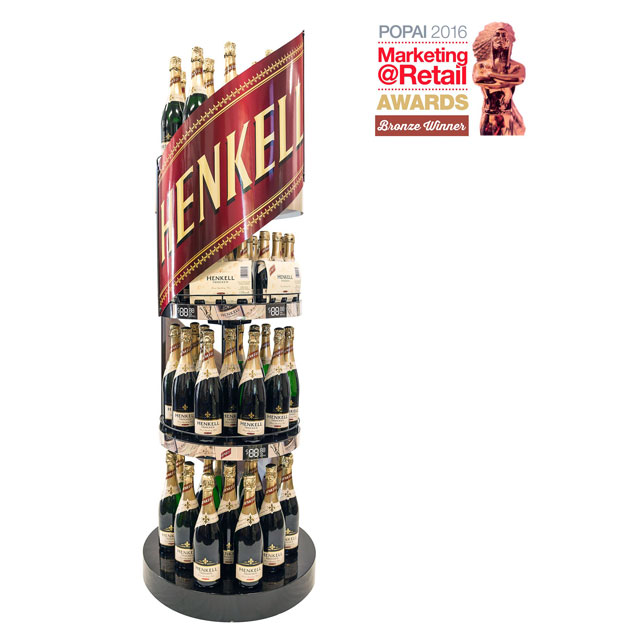 Sparkling In Store
Creative Instore Solutions for McWilliams
Liquor – Permanent Display
As leaders in innovative brand growth solutions, Creative Instore Solutions continue to strive to create iconic units that break through the in-store visual noise for our clients. Industry acknowledgement, especially the recognition of our founder Steve Howell makes the whole team exceptionally proud" said Lee Brown, Group Sales & Marketing Manager.
ABOUT CREATIVE INSTORE SOLUTIONS
Established in 1995, Creative Instore Solutions is a global point of purchase design and manufacturing powerhouse that blends creativity with structural engineering to conceive sustainable designs which drive incremental sales. It's an award winning combination that sees them work with a blue chip client base. CIS, whose head office is in Sydney, have offices in North America and Europe, managing a global network of design and logistics with manufacturing out of their China industrial centre.
CIS' client base includes Smiths Snack Food Company, Mars, Schweppes, Miller Coors, Bacardi, Microsoft, Lion, Treasury Wine Estates, Ferrero, Panasonic, Vodafone, Twinings Tea, Lenovo and Garmin.
To date, CIS has won over 70 global and Australian industry Awards, including the Premier's NSW Export Award, Professional and Business Services category 2013.