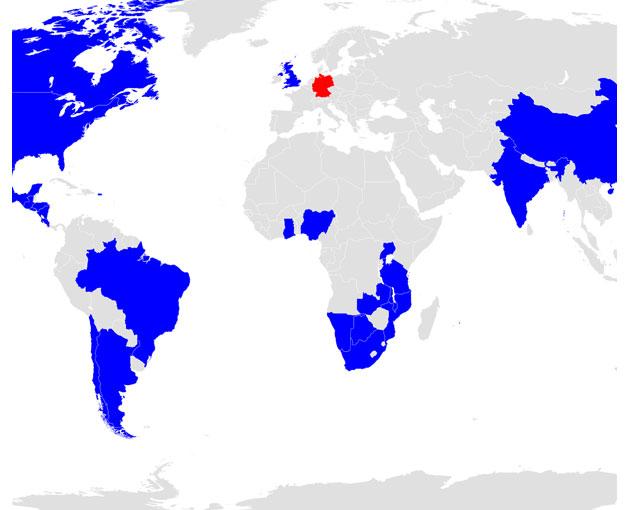 Zhong Guoyan sifted through piles of fish at a Wal-Mart in Shenzhen, one of China's largest cities. She studied the fins, to make sure they were bright red and firm. She peered at the eyeballs — were they bulging?
"I like when the products are fresh, and the quality is good," she said. "When I come here, I have a look. If it's good, then I will buy it. If it's only cheap, I won't buy it."
In American Wal-Marts, customers are not offered the opportunity to fondle their fish. But America is not China, as the world's biggest retailer has learned. If the Arkansas-based company wanted to win over foreign consumers like Zhong, it would have to shed some of its American ways, and cater to very different customs and conventions that are fast changing.
In the U.S., Wal-Mart conquered the marketplace by offering "everyday low prices" to penny-pinching, bulk-buying customers, but Chinese shoppers have good reason to look for quality first, bargains second after scandals involving tainted and mislabeled food. And Chinese shoppers seek fresh food daily because their tiny refrigerators don't give them room to stock up.
Zhong eventually tossed a couple of fish into a plastic bag — a small victory in this massive retailer's struggle to build an international empire.
The stakes are high: Wal-Mart can't count on much sales growth from its U.S. business — it's facing challenges at home with intense competition from online leader Amazon.com and dollar stores, which offer low prices and convenience — so the retailer is depending more on its operations overseas.