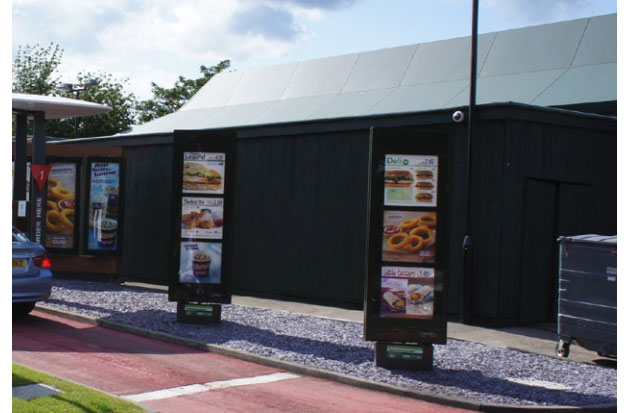 The Acrelec Group, the world's leading provider of customer experience technology and digital transformation solutions for the foodservice and retail industries, has acquired Pittsburgh-based HyperActive Technologies, the leading U.S. supplier of outdoor restaurant technology.
"Acrelec's acquisition of HyperActive Technologies advances our mission of revolutionizing the way restaurant and retail brands engage their customers," said Jacques Mangeot, co-founder of the Acrelec Group. "Combining Acrelec's expertise in providing interactive kiosks and digital display hardware, software and services with HyperActive's innovative drive-thru technology will allow us to become the preeminent global provider of the most comprehensive suite of solutions."
Founded in 2001, HyperActive Technologies provides quick service and fast casual restaurants with outdoor digital displays, order confirmation software and drive-thru service timers. Its products are widely used by over 40 major restaurant brands. The company quickly rose to its leadership position by providing innovative solutions such as offering the first outdoor digital display with LED lighting and Power over Ethernet connectivity.
"Acrelec's decision to acquire HyperActive is validation of the success and reputation the company holds in the U.S.," said Joseph J. Porfeli, chief executive officer for HyperActive. "With our complementary product portfolios and strong customer relationships, we are confident that we will provide enormous value to the industry."