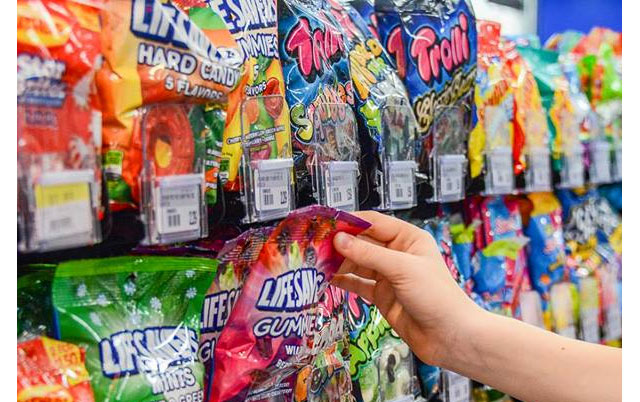 siffron®, a leader in retail merchandising, announced that it has partnered with Toronto, Ontario-based Dana Industries as its new, exclusive Canadian distributor.
For more than 25 years, Dana Industries has been a full-service provider of retail solutions. This new partnership will allow siffron to expand its sales and customer service capabilities into the Canadian market.
"We're confident as we strive to provide on-going world-class customer service, this partnership will result in an industry-best value proposition to our existing and new customers," said Bill Seering, siffron's Vice President of Sales.
As of August 1, 2019, siffron's Canadian customers will contact Dana Industries for sales and customer service.