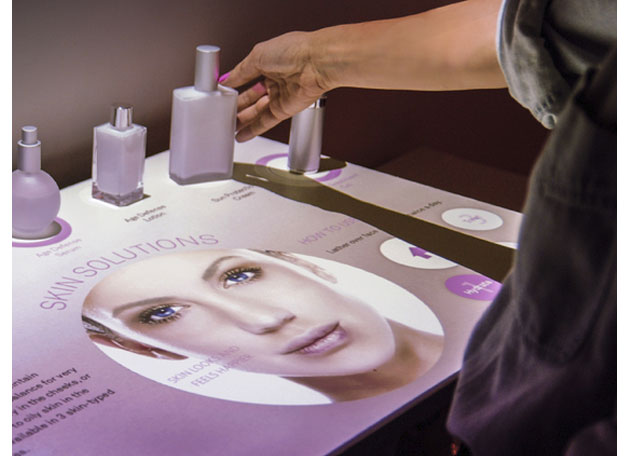 PERCH, the leading platform for interactive retail marketing, today announced their next generation mixed reality marketing platform for in-store digital campaigns.
The new platform is designed from the ground up, allowing content, agency, application and retail fabrication partners to embed next generation digital marketing in any physical retail display. PERCH announced its new certified partner program, including premiere partner POP Displays, as part of the company's participation at the Shoptalk retail and ecommerce event in Las Vegas.
The PERCH open partner platform enables collaboration across content development, application design and retail fabrication as a means for partners to focus on their core competency to deliver remarkable results for…….