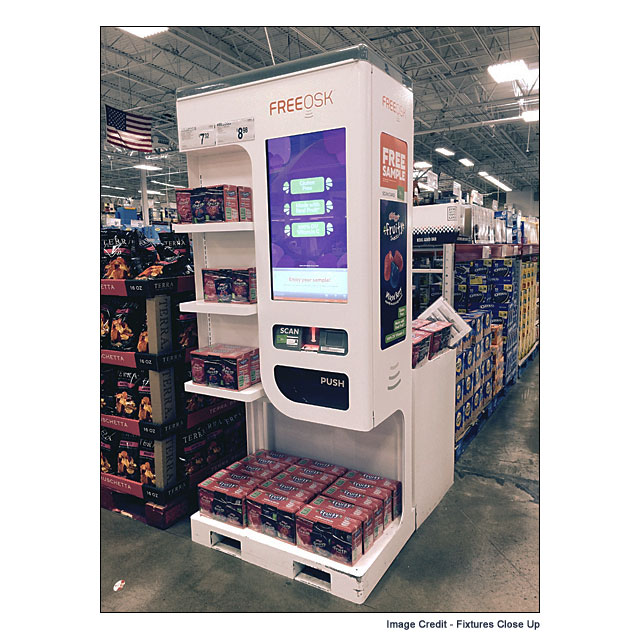 To see what it's like inside stores where sensors and artificial intelligence have replaced cashiers, shoppers have to trek to Amazon Go, the internet retailer's experimental convenience shop in downtown Seattle.
Soon, though, more technology-driven businesses like Amazon Go may be coming to them.
A global race to automate stores is underway among several of the world's top retailers and small tech start-ups, which are motivated to shave labor costs and minimize shoppers' frustrations, like waiting for cashiers. They are also trying to prevent Amazon from dominating the physical retail world as it does online shopping.
Companies are testing robots that help keep shelves stocked, as well as apps that let shoppers ring up items with……..