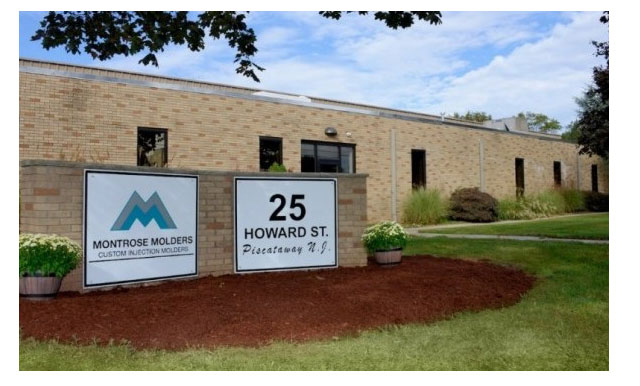 Montrose Molders Corp. is expanding beyond its custom injection molding roots to begin offering extrusion capabilities.
The Piscataway, N.J.-based company expects two new extruders to be up and running by the end of February.
It's a complementary move for the long-standing injection molder, one that will allow Montrose to bring more business in-house. Instead of contracting with other firms to create extruded parts used in conjunction with its injection molded offerings, the company will be able to create those products on its own.
"Just because we are custom in nature, we do a lot of different work for a lot of different industries," said Brendan Wilson, vice president of operations. "And many of the industries that we do work for, that we do injection molding for, also use extruded parts.