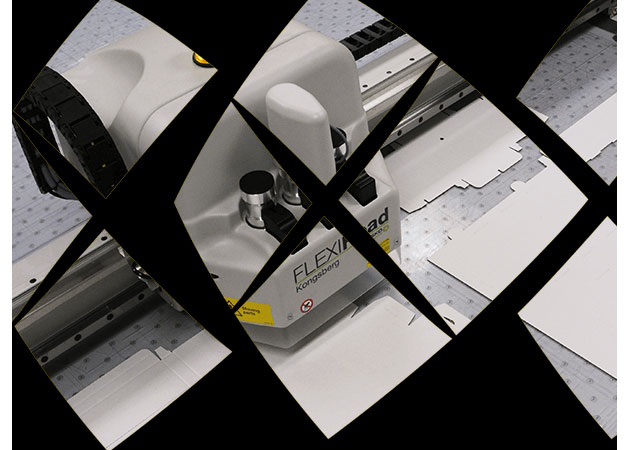 Australian packaging company Orora Ltd. has finalized its purchase of U.S.-based Register Print Group.
Melbourne-based, publicly listed Orora announced late last year it would pay US$44 million for Clifton, N.J.-based Register, which provides point-of-purchase (POP) retail display solutions to "blue-chip retailers and brand owners" in the United States.
In a statement, Orora said it would pay an extra US$3 million to reimburse the vendors for recent capital investments.