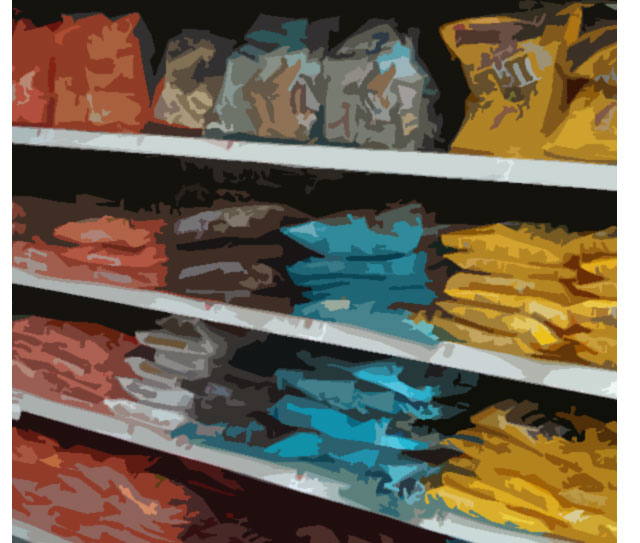 As more consumers shop online, and in-store experiences are changing, retailers need to evolve their thinking around where and how confectionery is purchased.
That's according to new insights released by Mars Wrigley Confectionery U.S.
The candy maker says consumers today are looking for a holistic shopping experience, especially as the lines between traditional retail and online shopping have blurred.
"Driving sales for retailers outside of the checkout area is a key priority for us this year," says Shirley Ulrich, v.p. of U.S. grocery sales at Mars Wrigley Confectionery. "With this complete view of……