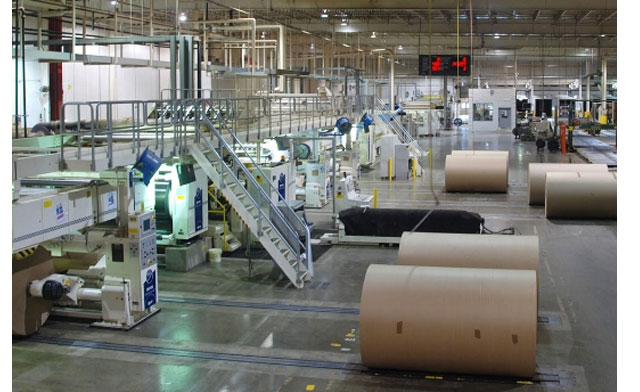 Georgia-Pacific announced today that it has acquired Excel Displays & Packaging, based in Aurora, Illinois. The acquisition includes a state-of-the-art converting plant in Aurora; sales and design office in Bentonville, Arkansas; and a minority interest in Five Star Sheets sheet feeder consortium in New Carlisle, Indiana. Terms of the deal are not disclosed.
"This acquisition supports our commitment to help our customers build their brands by bringing new capability in point-of-purchase displays, digital print capability that complements our current print offering, and an additional converting plant," said Billy Medof, president – GP Corrugated. "Excel has a highly regarded team and a reputation for quality packaging and innovative displays. We are excited to welcome them to the GP Corrugated team and look forward to enhancing the solutions we bring to our customers."
Established 1989, Excel is an innovative designer and manufacturer of award-winning point-of-purchase displays, high-graphic retail packaging, in-store signage and industrial packaging. The approximately 120 employees are now part of Georgia-Pacific.