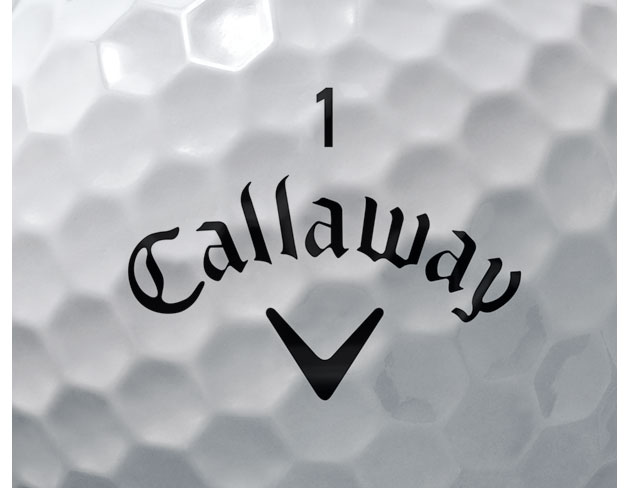 Since 1982, Callaway Golf Company has been a respected and well-known premium brand in the golf industry. The company's goal is to make the best products it can to meet the needs of golfers at different levels to allow them to play better and enjoy the game more.
When the golf industry faced headwinds in 2012, Callaway ran into a rocky road and decided it was the right time to do some restructuring and shifting to maintain its position in the marketplace.
To that end, the Carlsbad, Calif.-based company hired a new management team including Harry Arnett, current senior vice president of marketing, to facilitate the changes needed to regain share and influence.
"Harry's vision of the marketing team was completely different than what we were used to and his goal was to make the brand both aspirational and accessible, which sometimes don't go together," says Pete Avery, Callaway's director of retail marketing.
"He wanted the marketing team to act like a creative agency, because the people working here know golf better than any outside source and could come up with creative concepts to breathe new life into the brand. He also wanted the department to act like a newsroom and talk show, be current and topical and have the marketing staff and team pros address different issues to spread information and act as resources and be readily accessible," Avery says.