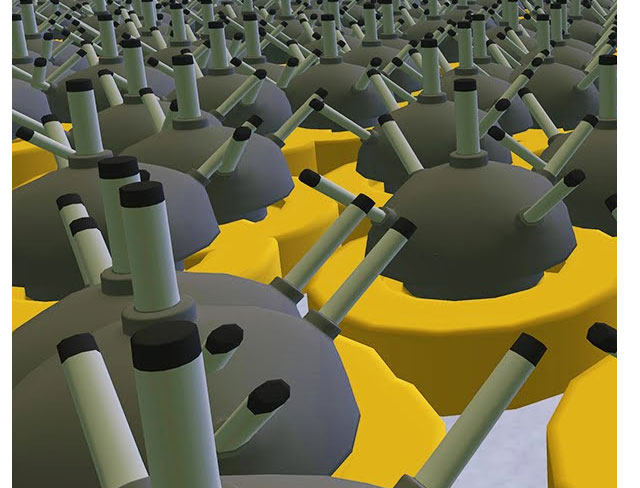 Crafting A Compelling POS Display, Avoiding Big Minefields
Catching consumers' attention within the retail brick-and-mortar landscape is harder than ever given competing forces such as the smartphone. That means retailers need to be more creative, dynamic and savvy with point-of-sales display strategy and technology.
The ever-changing retail environment is proving a challenge for retailers striving to innovate when it comes to customer display strategy, according to a recent Retail Customer Experience blog, written by Ryan Lepianka. It's a challenge retailers need to take on given the return-on-investment, according to Lyle Bunn, a digital media advisor who has assisted hundreds of brands.
"Consumers reward a good customer experience with visits and purchases. Digital displays at point of sale captures attention through compelling graphics and deliver conversion by presenting the core benefits and value propositions," Bunn told RetailCustomerExperience.com in an email interview. He said that a sales lift of 5 to 60 percent on items promoted using digital POP display are commonly realized with up-sell and cross-selling being easily supported.