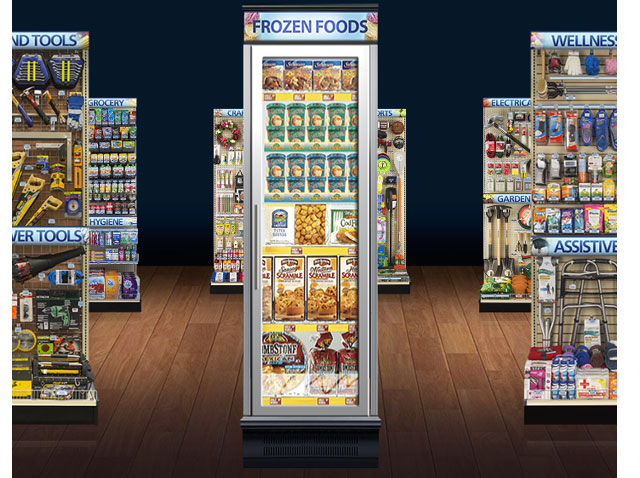 Merchandising is more than fitout and fixtures.
It's the art of creating an attractive, well-organized retail presentation.
As with any artistic composition, a wide variety of tools may be used to create your masterpiece. In retail Visual Merchandising, a gondola, pegboard, slatwall or shelf is your blank canvas. When combined with tools such as display hooks, label and sign holders, bar merchandisers, tray systems, and merchandising accessories, there are endless ways to effectively display all kinds of products and inspire your target audience to make a purchase. As one of the world's top retail fixture manufacturers, Trion offers a generous supply of over 25,000 components and over 50 years of experience using them to execute precise planogram solutions, store designs and retail displays. Call us to turn your vision into an inspirational retail masterpiece.