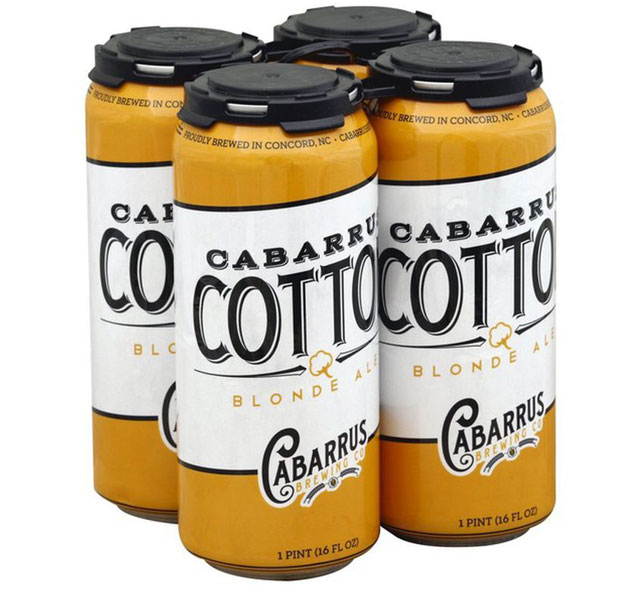 BEER WITH A COMMUNITY
Cabarrus Brewing Company, located in Concord, North Carolina is deeply rooted in its celebration of local history and tradition. The brewery, known for its quality craft beer and lively atmosphere draws over 7,500 visitors (pre-Covid) each month.
To keep customers happy, the team jumped into action as soon as their tap room room shut down. "Covid has put breweries in a place to look at their operations. They can't just rely on their tap rooms," explains Mark Thompson, Chief Operations Officer at Cabarrus Brewing Co.
Even now, with capacity capped at 50%, they need to fill the void.
SELLING OUTSIDE THE TAPROOM
70% of consumers form their impression of a brand based solely on packaging. Cabarrus Brewing Co. understood………….
Sources include:
Companybox
Cabarrus Brewing Company