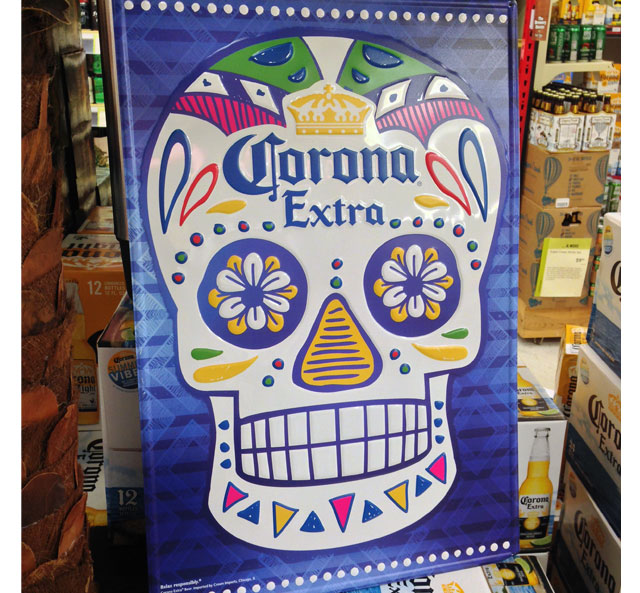 Corona, the AB InBev-owned beer, has rolled out new sustainable packs made from Barley straw fibers in Colombia as part of a pilot that could see the innovative packaging introduced globally.
The packaging, which will also be introduced to Argentina later this year as part of the trial, is made using a blend of barley—a key ingredient of the beer—and recycled cardboard.
It requires less energy and 90% less water to manufacture than virgin cardboard, Corona said, resulting in a "strong and durable" design that uses "fewer resources."
Corona said the design was an industry first and………….
Sources include:
adweek