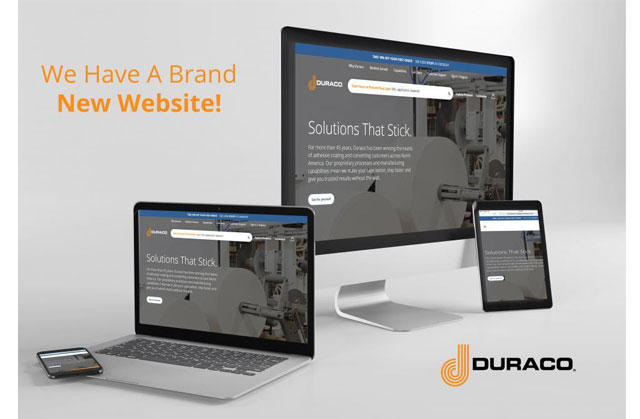 Introducing the new duraco.com ……..Your destination for tape.
We are pleased to announce that Duraco has launched our new website on July 24th, 2020!
What's New?
– Easier and enhanced search tools to find and purchase products
– A new blog featuring helpful industry and tape related resources
– A clean shopping and user experience for our customers
– Enhanced product visuals and descriptions
– Ability to start a custom quote online
– Built-in product recommendation tool and more!
For the best experience, we recommend using the website on the following supported browser types which you click the following links and download from here: Chrome, Safari, Edge and Chromium.
As a reminder, If you should have any questions please take note and update your records that sales@essentraspecialtytapes.com is no longer active and our email address is sales@duraco.com for any orders or questions for our tape experts.
-The Duraco Team
Sources include:
Duraco