3D Elements Bring Visual Excitement to Walmart HBC End Caps
Three-dimensional elements and floating shelves create eye-catching differentiation for end cap displays. A few recent observations on the Health & Beauty aisle at Walmart are below.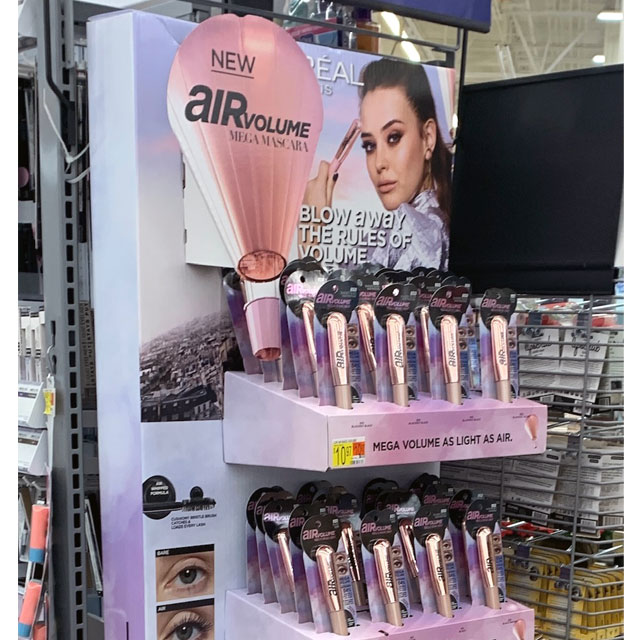 L'Oreal Air Volume Mascara uses a variety of "lug-on" graphics with product-showcasing floating shelves to elevate this display.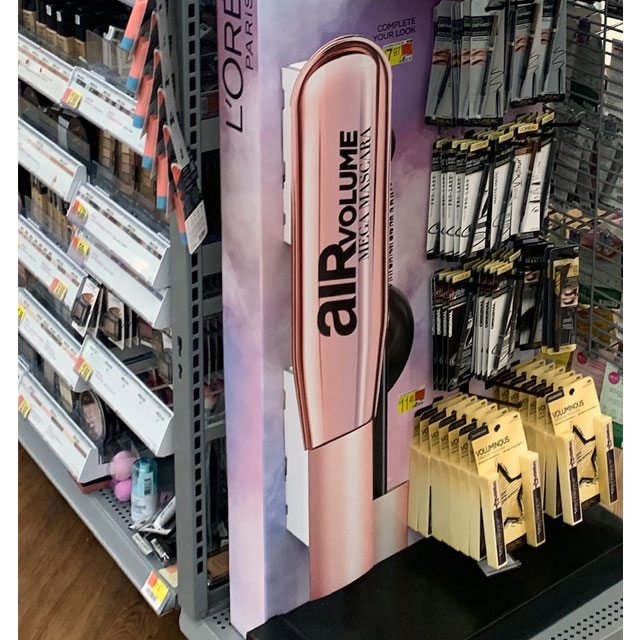 NYX Cosmetics Diamonds & Ice holding spray is a bold traffic-stopper. Bright colors, "in your face" graphics, and dimensional elements make this end cap effective in drawing shoppers into the section.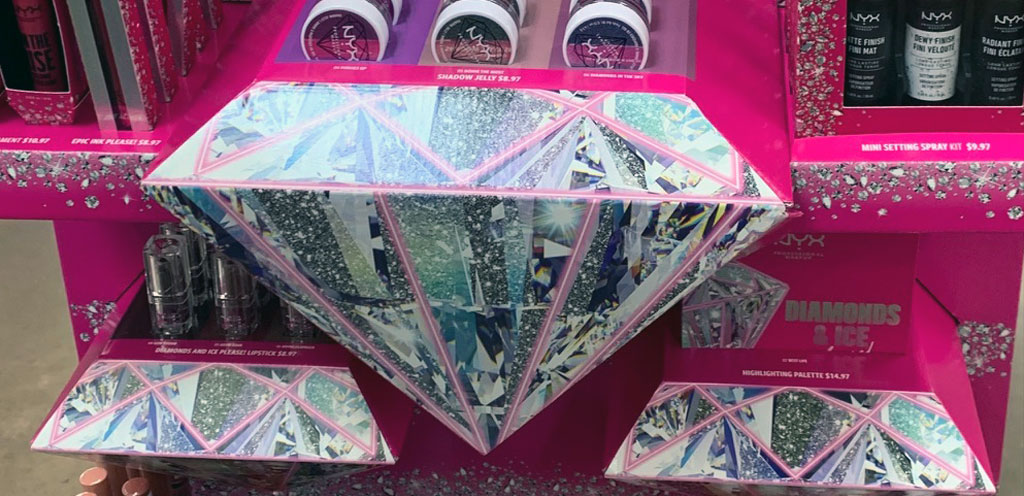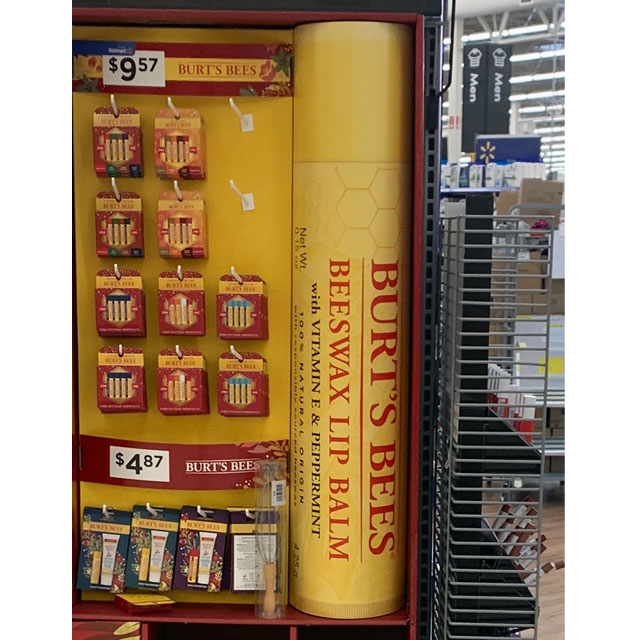 The Clorox Company 's Burt's Bees deployed a large 3D lip balm stick to add eye-catching depth for their HBC end stand.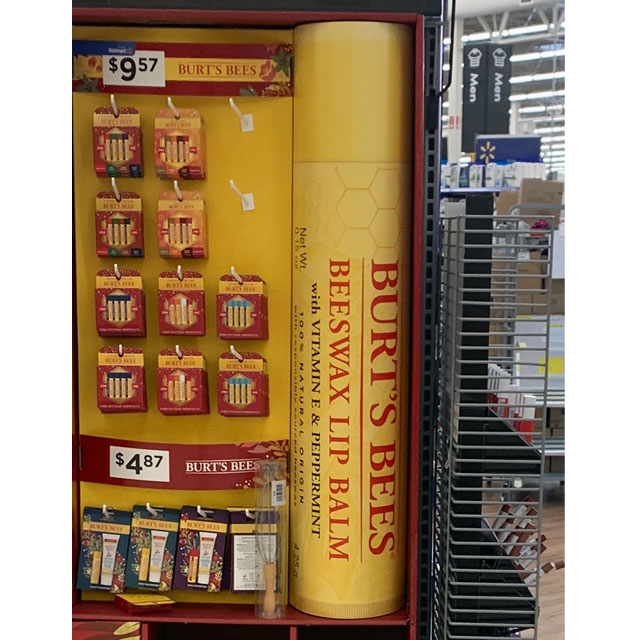 Color, shape and product presentation are important in drawing shoppers' attention to a promotional display. I found these to be excellent examples. What are your thoughts?
The Phillips Consulting Alliance, LLC
– Retail Trends Analysis & Activation
– Business Development & Strategic Planning
– Sales Process Improvement
– Meeting Facilitation & Presentation
Will Phillips, Founder/CEO
Will@PhillipsConsultingAlliance.com
linkedin.com/in/wphillips4