For those of you new to our collection of POP classics……every year popon.net is proud to showcase some great displays from yesteryear. Compliments of Merchandising Inventives, Inc., this 3 part series demonstrates Point of Purchase Marketing in it's infancy. Be sure and peruse the entire series and enjoy!
Merchandising Inventives and The Point of Purchase Online Network are pleased to bring you nostalgic images of  POP displays from the past. This rare view into the rich history of point of purchase marketing will demonstrate how the brilliant ideas from pioneers such as Sol Berger paved the road that we currently walk down.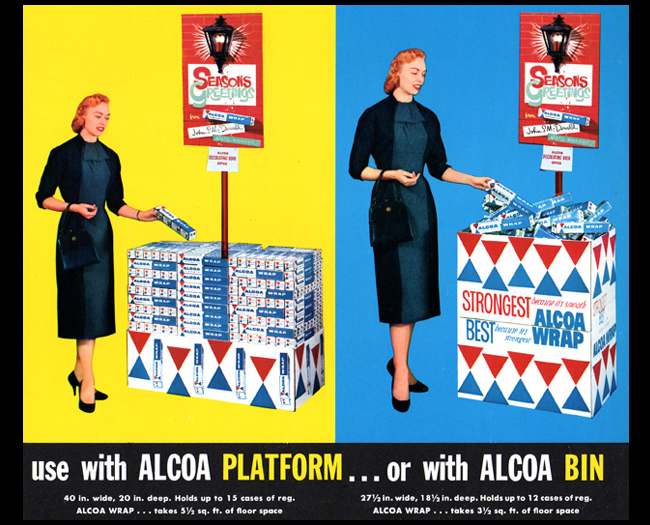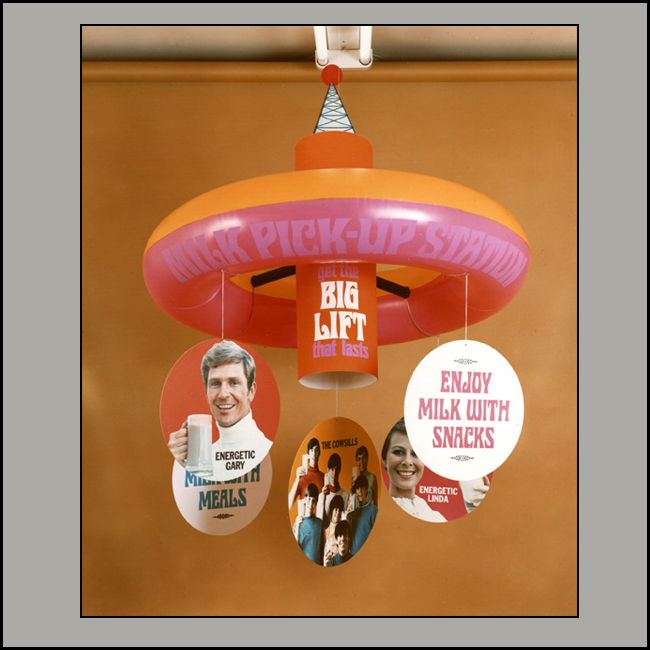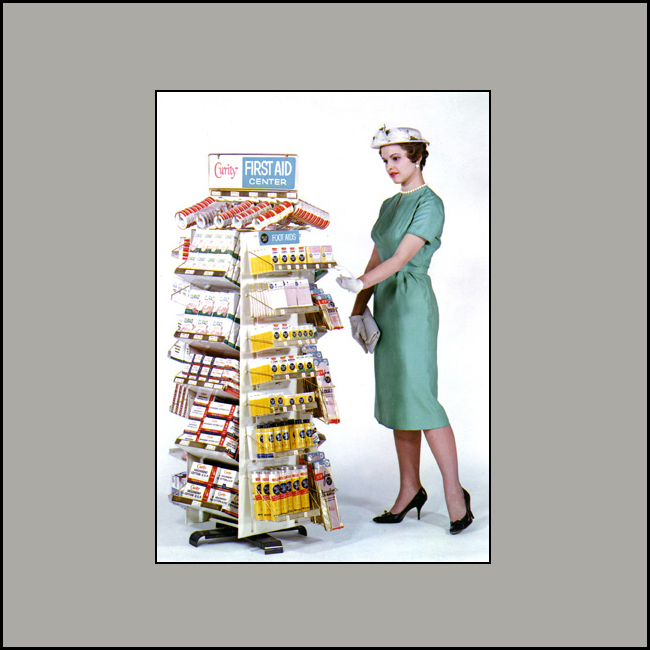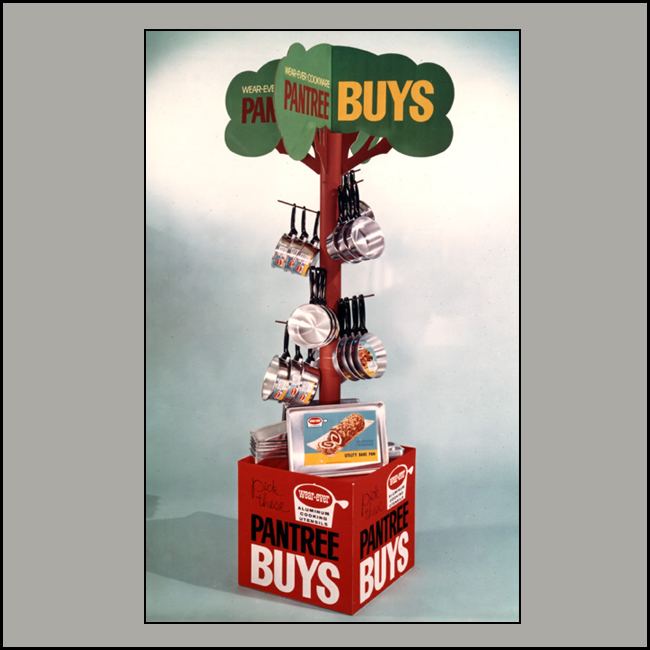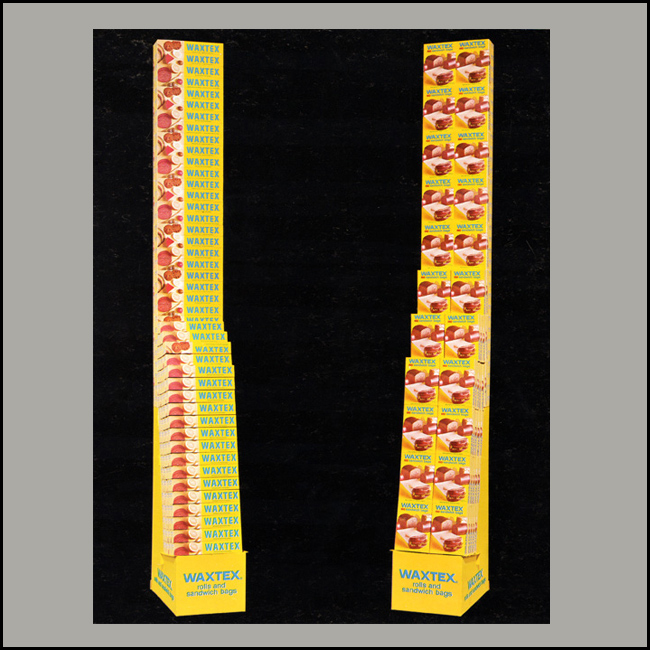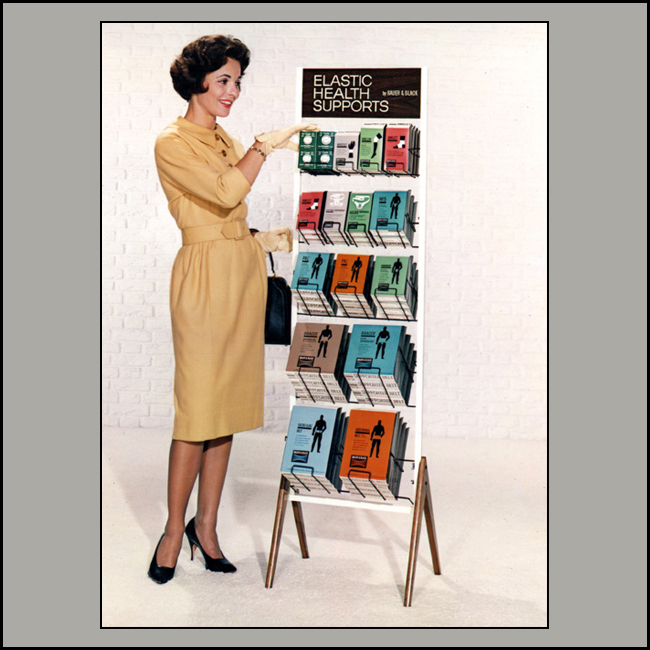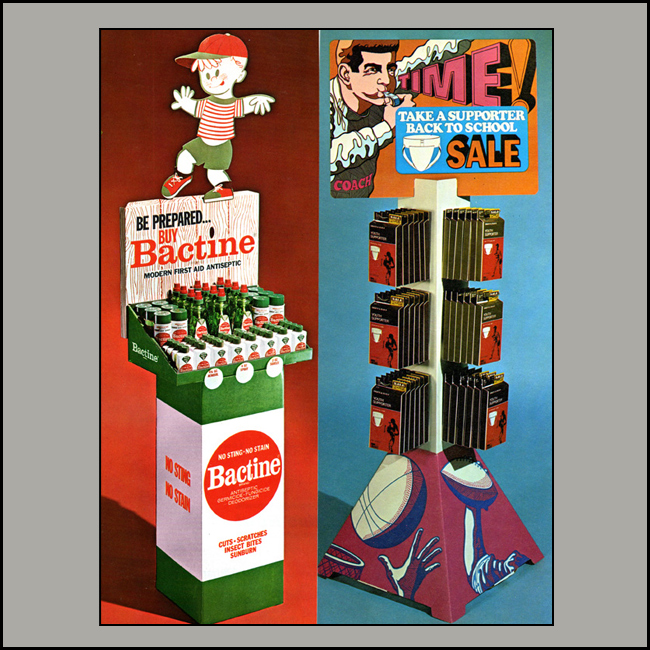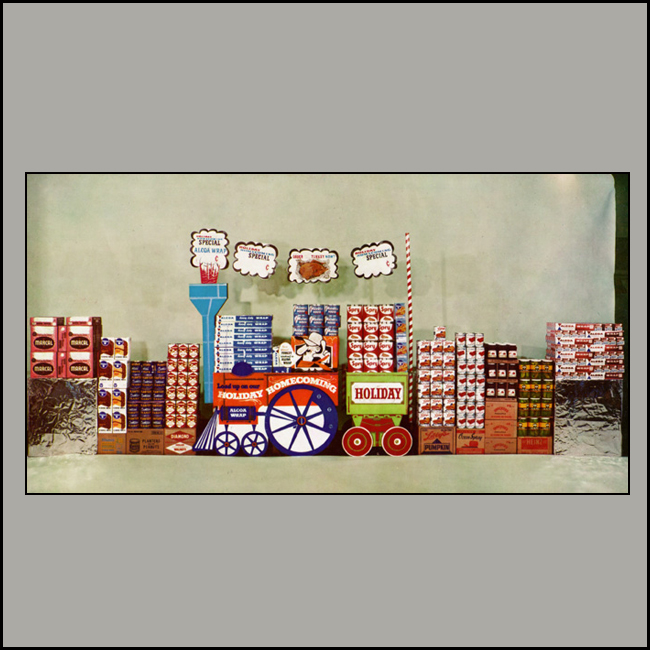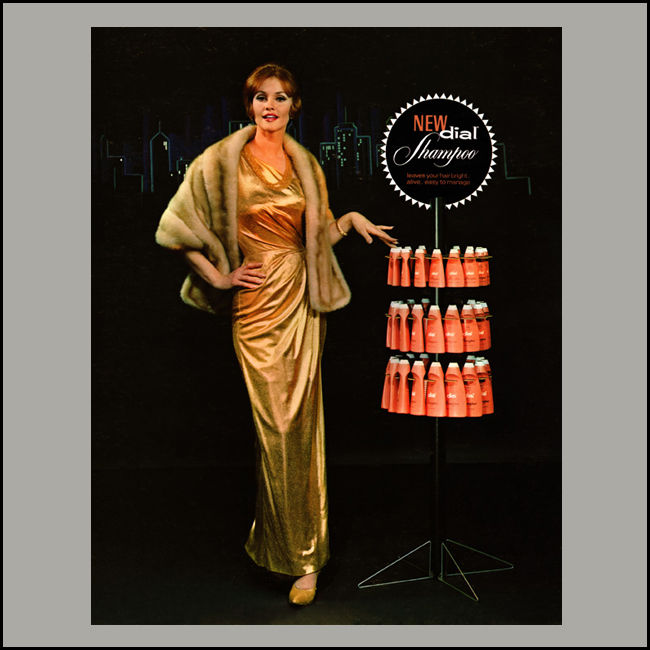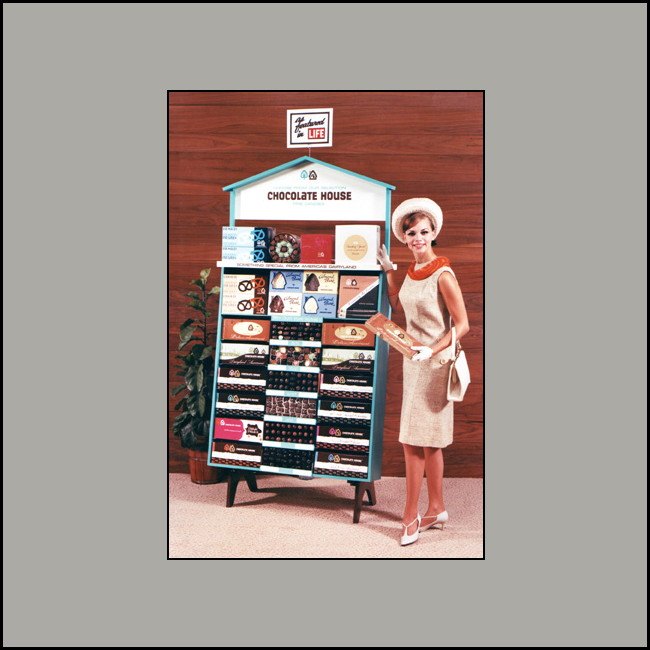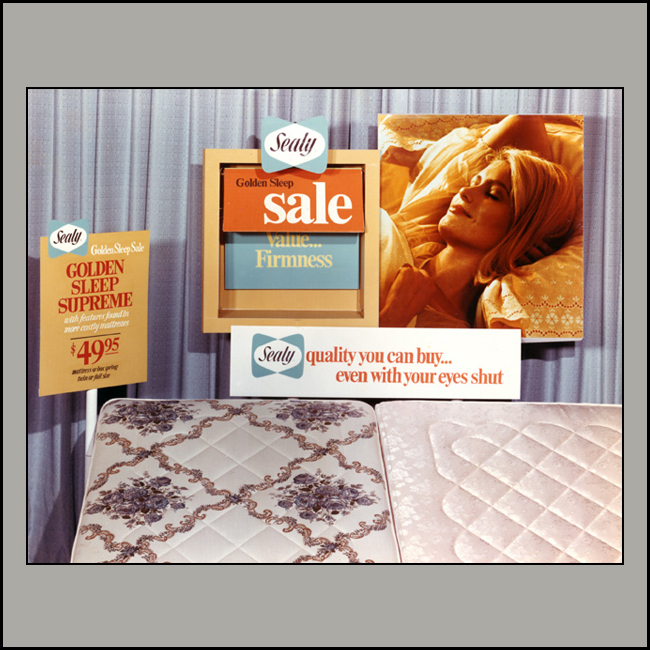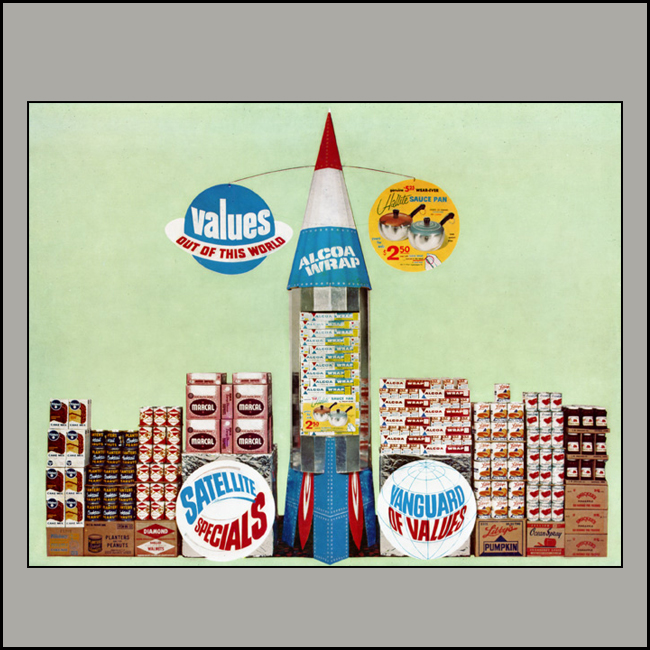 All images provided courtesy of Merchandising Inventives
The evolution of Merchandising Inventives, Inc. began in Chicago in 1946. Sol Berger, the founder of Merchandising Inventives, Inc. gained national recognition with his "Display Mobiles", the first hanging free-motion displays ever used in retail stores. Mr. Berger pioneered the idea of utilizing the ceiling of retail stores as an important facet of advertising.
Mr. Berger's ingenious P.O.P. advertising ideas were recognized by POPAI when he was inducted into the "P.O.P. Hall of Fame" in 1999. Even today, advertisers who are searching for creative placement of their in-store display promotions are realizing what an integral part the ceiling plays in their campaigns.
Today, Merchandising Inventives, Inc. has grown to become a leading supplier of P.O.P. merchandising systems and accessories to retailers, brand marketers, ad agencies, display companies and printers.
POP Nostalgia – A Glance into the Past – Series 1
POP Nostalgia – A Glance into the Past – Series 2