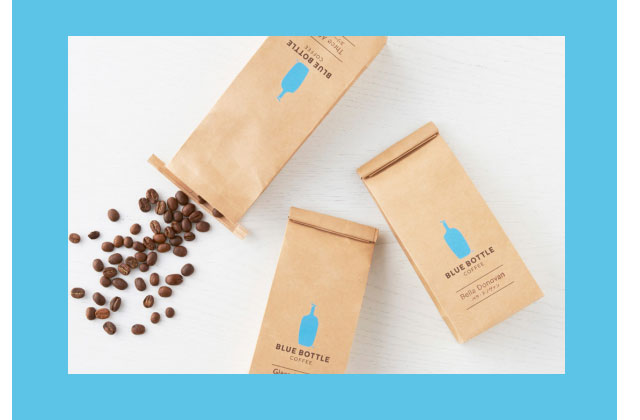 Nestlé doubled down on its coffee business Thursday, acquiring a majority stake in high-end coffee brand Blue Bottle Coffee.
The Swiss food and drink company is taking 68% of Blue Bottle for about $425 million, according to the Wall Street Journal. Nestlé's stock is so far even on the deal just before market close on Thursday.
Blue Bottle Coffee, based in Oakland, California, has about 40 locations in San Francisco, Los Angeles, New York, Washington, D.C. and Tokyo. But what makes the trendy coffee shop special enough that Nestlé wants in? Here's what you need to know about Blue Bottle Coffee.