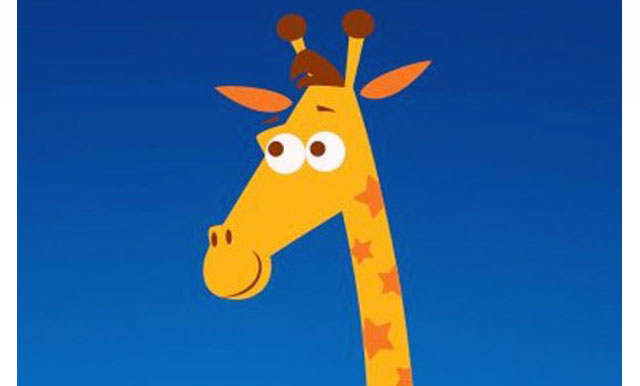 The new owners of Toys "R" Us want to bring back the brand to the United States. But, they can't say when it will happen.
The troubled toy company found another life last month as Tru Kids Brands, roughly half a year after Toys "R" Us closed the last of its stores in the United States. It is now owned by the company's former creditors.
More than 700 American Toys "R" US stores closed last spring. But, the company kept 900 stores open in Europe, Asia and India.
The new owners have plans to open another 70 stores overseas — mostly in Asia — by the end of the year. They're also considering plans for the US market, including brick-and-mortar stores and online sales, though it's not clear when a relaunch would happen.