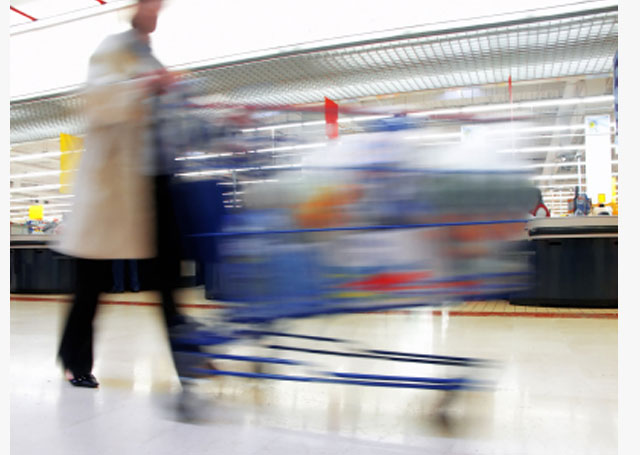 Even the most determined shopper, with grocery list in hand, will occasionally spot something interesting on a shelf and make an impulse purchase. Few would argue that the placement of retail items in stores is not important.
Which is why some eyebrows have been raised at a recent proposal by Kroger Co., the nation's largest grocer and the dominant chain in the Roanoke and New River valleys, for a private distributor called Southern Wine & Spirits to oversee how much shelf space alcohol brands get in the aisles of its stores.
Under the current system, representatives of the leading beer and wine manufacturers are in charge of assigning shelf space and displays. They use their own analyses of sales and brand popularity to determine which products get prime real estate on store shelves.
Kroger's proposal would shift that influential job to an outside third party, Southern Wine, which would then ask the alcohol companies to pay a voluntary fee for the service, according to a recent report in the Wall Street Journal.
A spokesman for Kroger said he could not provide information for this story because the arrangement is not final. Attempts to reach Southern Wine were unsuccessful.
But in the past few months the grocer has told other media outlets that the plan could benefit smaller brewers and regional wineries by making the process easier and quicker to reflect consumer tastes. The Wall Street Journal reported that Kroger currently makes display changes twice a year, but the changes are inconsistent among stores and the new system would allow stores to update displays more frequently.