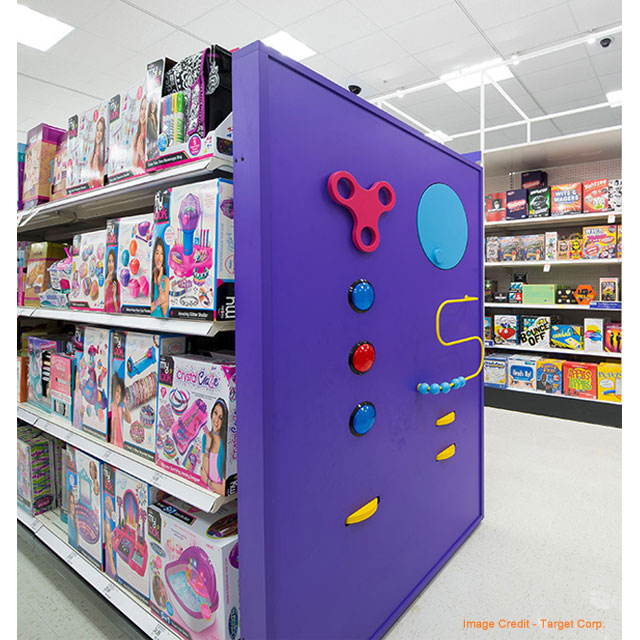 Make way for the toys — lots and lots of toys.
Target is moving quickly to gobble up the void left by Toys "R" Us, which went bankrupt earlier this year and quickly shuttered all of its stores.
The Minneapolis-based retailer announced Tuesday, Oct. 16 that is feverishly expanding toy departments at 500 of its stores nationwide, including 60 across Southern California. Another 100 stores will get a complete toy department makeover. All the work should be done by early November as holiday shopping kicks off in earnest, Target said in a statement.
A company representative said of the 60 Southern California stores, 30 will get department expansions and 30 toy section remodels.