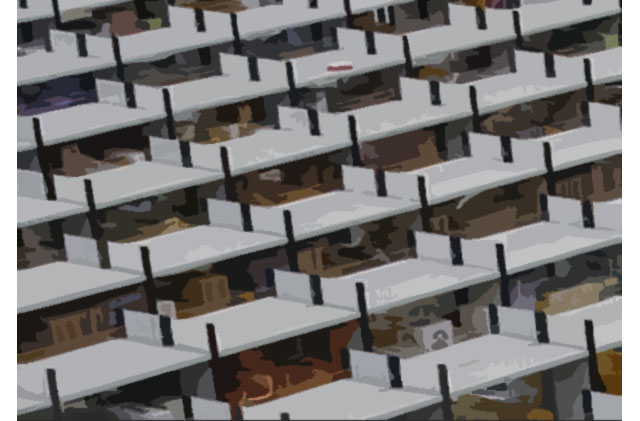 At 72 Spring Street in Manhattan's Soho neighborhood, Amazon's new 4-Star store, quite fittingly, shares a block with other retail disruptors: Aerie, the body positivity-espousing bra retailer that's fraying Victoria Secret's edge, and Allbirds, the direct-to-consumer hipster footwear startup that just secured millions in funding.
But it's the nation's biggest online store that's redefining how America shops that has now bottled its seemingly unreplicable winning formula in brick-and-mortar form. So attention must be paid.
The store adapts a key ingredient of Amazon's secret sauce, millions of customer reviews that are like word-of-mouth on steroids, to turn the space limits of a physical store versus e-commerce's endless aisle from a liability into an asset.