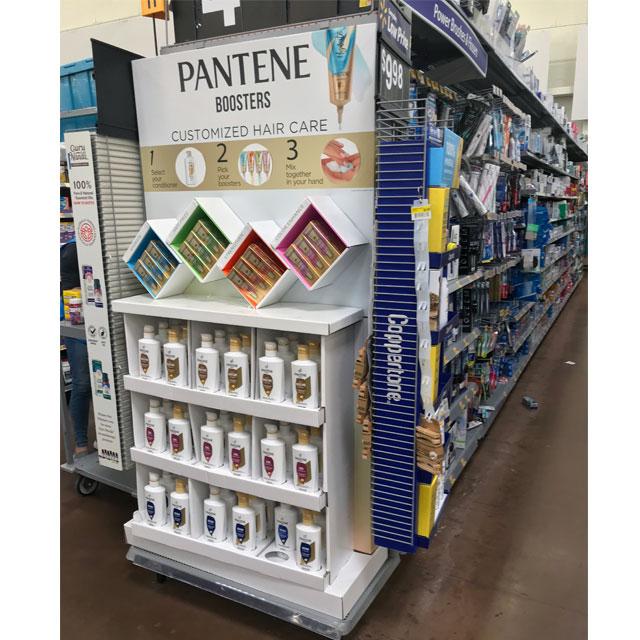 Olay and Pantene recently partnered up with Walmart to launch a new line of boosters for skin and hair to meet consumers evolving personal care needs. The new boosters were developed through precise consumer testing based on shopper demand for personalized beauty and value which mass retail was not providing in the category.
Stephanie Headley, senior vice president of Olay, said, "As an iconic brand within the beauty industry, it is our responsibility to continue to innovate and offer new beauty solutions to meet the changing needs of our consumers. We are excited to bring this consumer-inspired product to market at Walmart. It allows consumer customization and personalization at a level never before achieved for the brand."
To further streamline the shopping experience, all three marketing partners developed an online quiz to help consumers find the boosters best suited for their individual hair and skin needs. In addition to helping shoppers refine their choices, the website provides information on ingredients, benefits and quick access to purchase the products on Walmart.com.
In store, the new boosters garnered attention with a feature end cap display. The large display offered several variants of conditioner, neatly organized on 3 shelves. The boosters were placed inside of small display cubes which were tilted to add visual interest. Above the boosters, a huge instructional copy panel demonstrated the ease of choosing and using the new haircare system.
Sources include:
Cosmetics & Toiletries
P&G