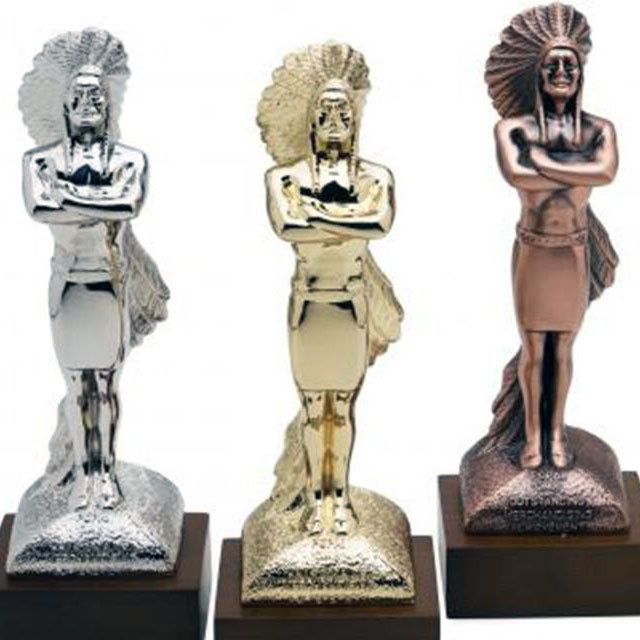 Award-Winning Orora Visual Rolls Out New Creative & Innovation Center
Orora Visual has invested in a new, improved 1,560-square-foot Creative & Innovation Center at its Dallas Headquarters location in Mesquite, Texas to provide an enhanced work environment conducive to collaboration among the creative team members, sales associates, and customers.
"Engaging with our clients upfront in the creative & design process is what makes partnering with Orora Visual special. Our structural & creative designers are the best in the industry and the new space in Dallas matches our…..