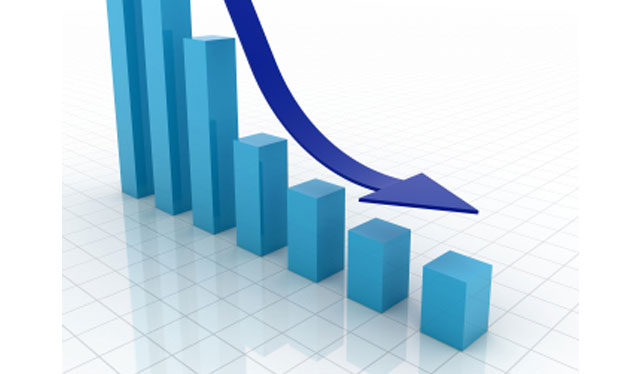 The global coronavirus pandemic has forced people inside and made things very, very different for retailers both physical and digital.
Simon Hathaway, MD of retail innovation agency Outform says the crisis could spell the end of shopper marketing – but it could also prove an enormous opportunity, given that everything has changed for good.
I worked at a shopper marketing agency once.
I even claimed the discipline was dead, as the insight that had transformed in-store communication ran out and struggled to evolve; with so many of its ideas, practices and practitioners not changing……
Sources include:
Prolific North